Top Online Excel
Courses in 2021
Excel is the number one platform for preparing data, analyzing information, and applying conditional formatting. Therefore, it doesn't come as a shock that many organizations rely on this platform. In fact, proficiency in Microsoft Excel is a job requirement for most employers. Although it provides various functions and may seem easy to use, Excel can be challenging.
Excel relies on a lot of manual data entry, which can be confusing and time-consuming. Because the program is so different from other Microsoft Office products, first-time Excel users should seek out the best Excel courses. Luckily, there are several great Excel courses online that can help you sharpen your Excel skills.
Microsoft Excel is a software program in the Microsoft Office family. It uses spreadsheets to organize numbers, create documentation, and analyze data. An Excel spreadsheet consists of cells arranged into columns and rows. Each cell is a separate field where you can enter a piece of data.
Knowledge of Excel has become a standard job requirement. A 2017 report by Burning Glass Technologies, a data analytics company specializing in labor market research, shows that 82 percent of middle-skill jobs require baseline digital skills such as Excel. Countless organizations use Excel to collect, analyze, edit, and even visualize data.
You can also use tools like Tableau to turn your Excel spreadsheet into a more polished data visualization. Excel facilitates the organization and easy interpretation of details, so it is a good idea to prioritize Excel skills when looking for jobs.
The Bureau of Labor Statistics also predicts healthy growth in data-related jobs. For example, BLS projects a 10 percent increase in the rate of employment for database administrators between 2019 and 2029. On top of that, the average salary for someone with Excel skills is $60,829, according to PayScale.
What Do Excel Courses Cover?
There are basic and advanced Excel courses. A basic Excel course is essentially an introduction to data analysis using Excel tools, including workbooks, typing, cells, and conditional formatting. Advanced Excel training covers Excel VBA, or Visual Basics for Applications, which is the primary programming language for Microsoft Office.
Overview of the Best Online Excel Courses in 2021
There are thousands of massive open online courses (MOOCs) that teach Excel skills, but some are more extensive and have better benefits for learners. Below is a comprehensive list of the best Excel courses in 2021.
Provider and Course
Price
Length
Certificate
Coursera
Excel Skills for Business Specialization
Free
Approx. 6 months
Yes
Coursera
IBM Data Analyst Professional Certificate
Free
11 months
Yes
DataCamp
Data Analysis in Excel
Free
4 hours total
No
edX
Data Visualization and Building Dashboards
with Excel and Cognos
$99
4 weeks
Yes
Future Learn
Excel Skills to Make an Impression
Free for 6 weeks
4 weeks
Yes, for a fee
GoSkills
Microsoft Excel: Basic & Advanced
$29 per month, or $199 per year
26 hours total
Yes
GoSkills
Microsoft Excel: Pivot Tables
$29 per month, or $199 per year
19 hours total
Yes
Linkedin Learning
Excel: Advanced Formulas and Functions
$29.98 per month
Approx. 5 hours
Yes
Udemy
Microsoft Excel: Excel from Beginner to Advanced
$94.99 (subject to change)
18 hours total
Yes
Udemy
Excel Essentials: The Complete Excel Series
$94.99 (subject to change)
28 total hours
Yes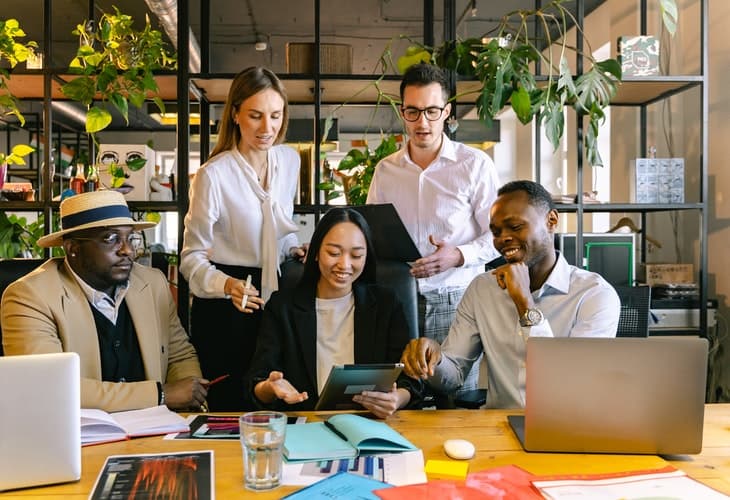 Top Excel Courses of 2021
MOOC providers categorize Excel courses by skill level, timeframe, and occupation. Taking all of this information into account, our list of the 10 best Excel courses attempts to represent the wide variety of what's available. See below for more details about each course.
Excel Skills for Business Specialization by Coursera
Macquarie University works with Coursera to provide this Excel course for beginners and professionals. It's perfect for anyone looking to refresh their knowledge of Excel. You will learn about data validation, pivot tables and charts, and Excel macros.
The affiliation with Macquarie adds value to the course. Upon completion, you will receive a certificate of completion for your resume.
IBM Data Analyst Professional Certificate by Coursera
IBM has partnered with Coursera to provide this 11-month course. The modules devoted to Microsoft Excel help you build skills in data visualization, spreadsheets, data analysis, and pivot tables. The course content consists primarily of videos and demos. Beyond Excel, you will learn Python Programming and IBM Cognos Analytics.
Once you complete the course, you will receive a professional certificate.
Data Analysis in Excel by DataCamp
DataCamp is one of the underdogs in online Excel courses. This free course focuses on keyboard shortcuts and functions like VLOOKUP and CONCATENATE. You will learn how to explore, analyze, and present data through Excel.
Rather than a traditional certificate of completion, DataCamp offers a statement of accomplishment that you can access on the website after finishing the course.
Data Visualization and Building Dashboards with Excel and Cognos by edX
IBM and edX have come together to provide this beginner course in data visualization. The course covers Excel core foundations, data management, and data analysis. For $99, you will have access to extra perks, such as instructor support and graded assignments.
At the end of the course, you will know how to use IBM Cognos Analytics and create dashboards using Excel spreadsheets. You will also receive a shareable certificate.
Excel Skills to Make an Impression by Future Learn
Future Learn is a fast-growing MOOC provider, with over 2,000 courses available on the site. This course is for intermediate and advanced Excel users seeking to advance their careers. You will learn from experts working at Filtered Technologies. Upon completion, you'll be able to identify Excel formulas and create spreadsheets and dashboards from scratch.
You can sign up for the six-week free trial and complete the four-week course. Unfortunately, Future Learn free courses don't come with a certificate. To get one, you will have to pay up to $200 annually after the trial period.
Microsoft Excel: Basic & Advanced by GoSkills
GoSkills features a broad range of Excel courses, and this is the most highly rated course on the website. It offers premium Excel tutorials, a certificate, and a mobile learning option. Its personalized model teaches you how to navigate Excel interfaces and create brilliant spreadsheets.
Microsoft Excel: Pivot Tables by GoSkills
Conquering pivot tables is a dream for Excel users. This course includes 38 intensive lessons that teach you how to create and use pivot tables. All participants earn a certificate, and the skills can be used for Excel 2016, Excel 2019, and Office 365.
Excel: Advanced Formulas and Functions by Linkedin Learning
LinkedIn is a top networking platform, but you can use the platform to educate yourself as well. This course covers advanced formulas in Excel, such as VLOOKUP, MATCH, and INDEX, which speeds up your work.
You will learn how to use Excel VBA and the basics of Excel Macro to create spreadsheets and dashboards. By the end, you will be able to create a user-friendly interface within your Excel system. The Excel course is compatible with Office 365 and recent versions of Excel.
Microsoft Excel: Excel from Beginner to Advanced by Udemy
Udemy is a leader in the MOOC space. In this highly rated Excel course, you will learn how to unlock IF, VLOOKUP, and other functions. You will also learn how to automate tasks.
The course covers basic and advanced Excel skills. Upon completion, you'll receive a certificate that you can add to your resume.
Excel Essentials: The Complete Excel Series by Udemy
This is one of the most highly rated Excel courses on Udemy. It covers everything you need to master Excel, including spreadsheets, advanced formulas, and conditional formatting. You will learn to use pivot tables, analyze and structure information, and navigate Excel confidently. The course is in English and includes 28 hours of video content.
All you need is a laptop and a copy of Office 365, Excel 2019, Excel 2016, or Excel 2013. You will receive a certificate upon completion.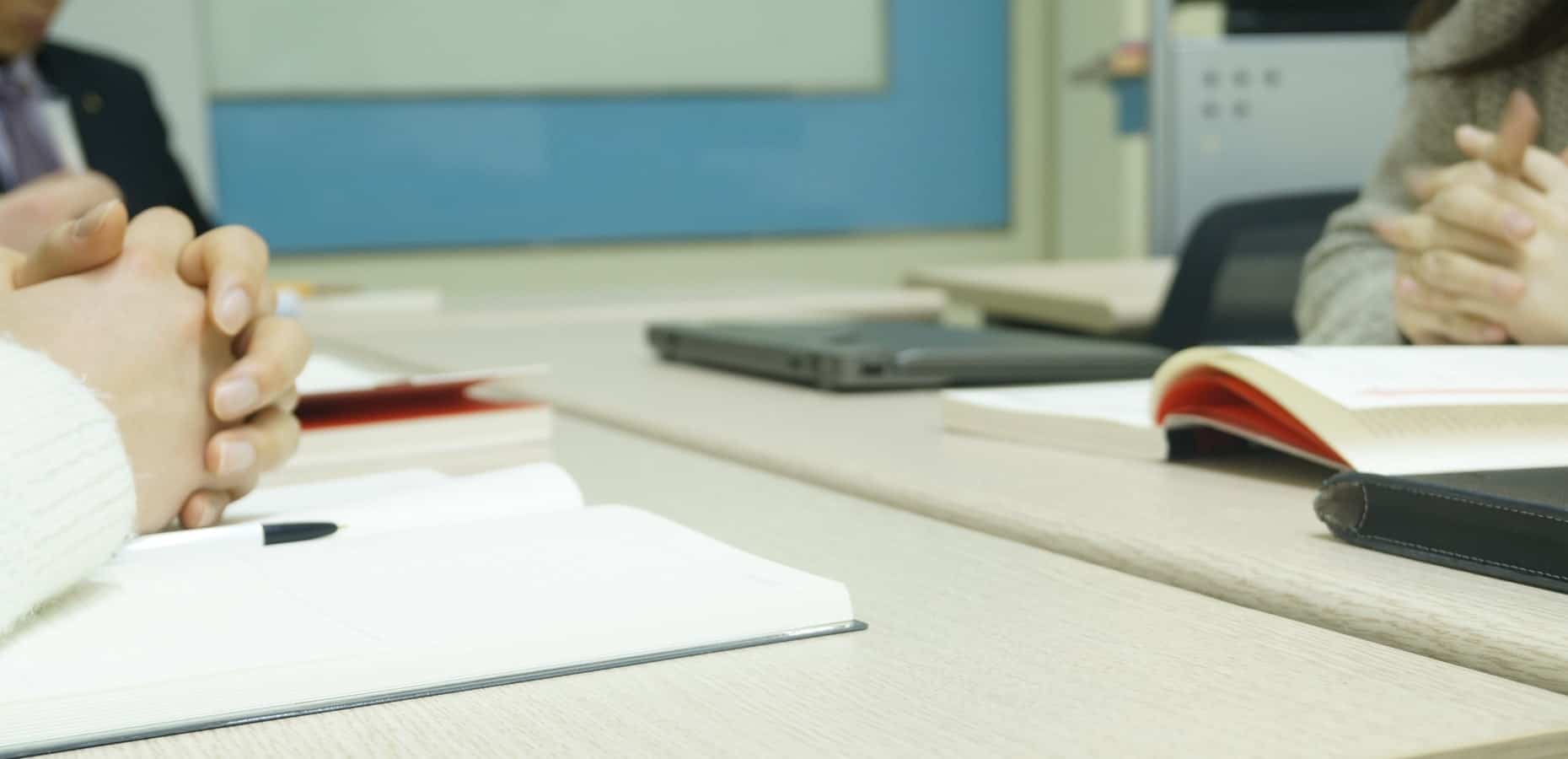 Choosing the Right Course
There are thousands of Excel courses online, but you need to find one that is flexible, and affordable, and in line with your career path. There's a lot to consider before settling on a course. Below are three tips you can use to pick the best online Excel course.
Figure Out the Skills You Need
Microsoft Excel is a versatile program. Before you decide which course to take, narrow down the skills you want to acquire. Then you can eliminate courses whose content is irrelevant to you.
Find a Reliable MOOC Provider
Taking online courses on trusted platforms is essential. The best MOOCs offer certificates of participation, which you can add to your resume. Therefore, take time to research various providers before selecting an Excel course.
Most online Excel courses are free. But if you are looking for higher quality, you might need to pay for it. During your research, decide how much you can afford to spend and then find the best course that falls within your price range.
Some providers offer a free trial, giving you more time to decide. Udemy courses, for example, have a 30-day return policy.
Next Steps After Your Course
Online Excel courses could last days, weeks, or months. Once you finish the course, you can apply for a new job, seek a promotion, or hone your skills further with more education.
Bootcamps offer extensive education within a short period. You can enroll in a boot camp to get hands-on experience with Excel. You will learn about coding, programming languages, and professional data science tools.
Some of the best Excel bootcamps include Brainstation, Coding Temple, and Metis. They offer online courses that take three to 12 months to complete.
After you learn Excel basics, you can opt to pursue a university education. A lot of people switch career paths after acquiring knowledge of Excel. If you want to become a successful data analyst, business administrator, accountant, or data scientist, you'll likely need at least a bachelor's degree.
Employers prioritize candidates who can navigate the intricacies of Microsoft Excel. Attach your Excel certificates to your resume to improve your job prospects.
If you already have a job, you can use your skills and certificates to secure a promotion. After all, employers reward hard-working and skilled employees with better jobs and higher pay.
Yes. A wide variety of professions call for Excel skills, and countless companies require their employees to be trained in Excel. By mastering Excel, you will boost your resume and increase your chances of securing a good job.