How to Get Started
as a Marketing Analyst
Refine Your Skills and Remain Relevant
Whenever you think of a marketing department, you probably have social media, SEO, and brand management foremost in mind. But if you have an affinity for numbers, you may want to explore how to become a marketing analyst. Besides playing with numbers, you also get to make crucial decisions about the direction a company takes.
What Is a Marketing Analyst?
A marketing analyst, also known as a marketing researcher, helps companies make informed decisions about what products and services to offer, how best to serve the clientele, and where to set the prices.
Simply put, the marketing analyst carries out in-depth research based on market trends, economic conditions, and buyer behavior. Once they understand these, they use the knowledge to guide the company on which direction to take in developing and selling products.
How Does Marketing Analysis Relate to Data Science?
Marketing analysts use the tools of data science to extract meaning from data. They then use their findings to understand and meet the customer's needs. Through data science, companies can optimize their budgets, target the right audience, identify the right marketing channels, and even develop new products.
Marketing analysis requires data science, and not just data analysis, because of the huge amount of data involved in the process. An April 2021 report by Pew Research Center estimated that at least 93 percent of Americans use the Internet. And according to real-time research conducted by Internet Live Stats, there are 3.5 billion Google searches each day.
With so much data available, it takes a marketing analyst trained in data science to make sense of it all and to deliver the valuable market insights that companies need.
How Long Does It Take to Become a Marketing Analyst?
The time it takes to become a marketing analyst really depends on how much effort you put into it. Diligence in pursuing your education and gaining more skills will help you become a marketing analyst in no time. With that in mind, let's take a look at all the education paths available for an aspiring marketing analyst.
Where to Study Marketing Analysis
Marketing analysts usually have a Bachelor's Degree in Marketing Research, Statistics, Math, or Computer Science. However, the type of education you get will largely depend on your goals in the field.
Marketing Analysis Community Colleges
If you're already in marketing but looking to branch out, then enrolling in a community college might be your best option. First, it will only take around two years to get the data science or business analytics training you need to qualify for marketing analysis jobs.
Also, you'll earn a postsecondary certificate or associate degree that will enhance your resume. A community college is also a great option for those who wish to use this path as a stepping stone to university education.
Marketing Analysis Universities
Most marketing analysts have a Bachelor's Degree in Marketing or Business Administration. You can also break into this field by studying communication, economics, or data science at the bachelor's level. With a bachelor's degree, you start at the entry-level position.
However, the most successful marketing analysts get a Master's Degree in Marketing Research or a Master's of Business Administration (MBA). According to Salary.com, about 32 percent of marketing research analysts have a master's degree.
Marketing Analysis Coding Bootcamps
Although boot camps don't offer the same comprehensive education you would get at a four-year institution, they are definitely an option.
Bootcamps give you the practical training you need to become a marketing analyst as quickly as possible. They can last anywhere from three months to one year depending on whether you are studying full time or part-time.
If you're considering taking the boot camp route, check for the ones that offer programs in digital marketing, business intelligence, data analysis, or even data science.
Marketing Analyst Online Courses
Online classes are best for people already in the job market who are looking to expand their knowledge and strengthen their resumes. You can find short-term marketing analysis courses on massive open online course (MOOC) platforms like Coursera and edX.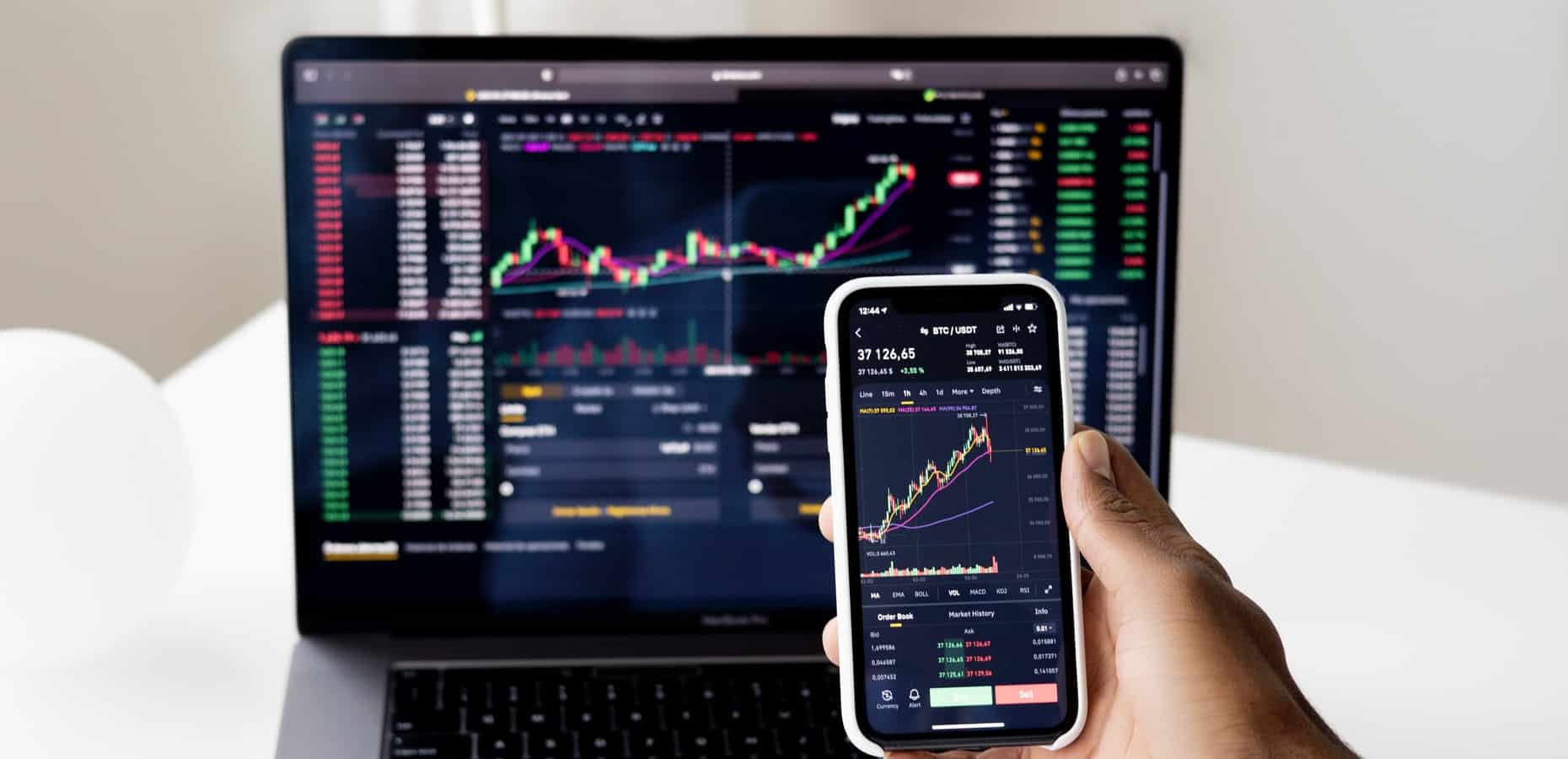 How to Become a Marketing Analyst A Step-by-Step Guide
Becoming a successful marketing analyst is a matter of learning the ropes of marketing and research and growing your skills. You can complete your professional journey by following the five steps below.
Earn an undergraduate degree
The best subjects to major in are marketing, statistics, and business administration. You can also venture into mathematics, economics, communication, computer science, or consumer psychology. Whichever program you pick, make sure you get ample training in quantitative analysis.
Having an undergraduate degree is not enough. You also have to gain specialty skills in data science tools, the Microsoft Office Suite, and statistical software like SAS. You may also want to learn a programming language like SQL just to broaden your know-how.
Gain some marketing analysis experience
Hands-on experience can begin with a summer internship while you are still doing your undergrad work. You can also look for entry-level jobs in marketing immediately after graduating. You should try to participate in projects that you can use to showcase your skills and experience. This is also the perfect time to find a mentor who will show you the ropes.
A deep understanding of a particular industry or sector is crucial when looking for a job as a marketing analyst. Whatever sector you pick, you'll need to understand the ins and outs of its consumer behavior patterns, products, and competition.
One way to advance as a marketing analyst is by obtaining a Master's Degree in Marketing Analytics, a Master's in Data Science, or an MBA. You can also get your Professional Researcher Certification (PRC) from the Insights Association, a professional organization for market research analysts.
Entry-Level Marketing Analyst Job Requirements
As with any job, there is a minimum requirement to be a marketing analyst. That requirement is a Bachelor's Degree in Business Administration with a concentration in marketing.
This degree will equip you with the required skills. As a marketing analyst, you should be able to analyze data and communicate your findings, develop strategies for different business environments, and provide recommendations to improve marketing campaigns.
Marketing Analyst Salary and Job Outlook
According to the Bureau of Labor Statistics, the median marketing research analyst earns a national average salary of $65,810. The states where marketing analysts earn the most are Washington, New Jersey, and Delaware. How much you make also depends on your industry.
The best-paid marketing analysts work in the aerospace industry, followed by telecommunications. There are over 700,000 marketing analysts in the United States, and this number is growing every day.
BLS projects an 18 percent increase in jobs by 2029, which is much faster than other occupations. This is due to the increased use of data across all industries.
Example Marketing Analyst Job Interview Questions
How do you make important decisions with limited data?
Tell us about a big data project you have worked on.
What methods and tools have you used in the past to collect, analyze, and report consumer behavior data?
How would you use social media to improve the company's marketing strategies?
What Does a Marketing Analyst Do?
The job of a marketing analyst is to study market conditions and assess the prospects for a company's products or services. In other words, they help companies determine which products are in demand, who the target customers are, and what price they are willing to pay. Their duties consist primarily of the following three things.
Identifies Opportunities for Profit
Marketing analysts have the intuition, experience, and skills to know when a product is about to take off. Once they have a good hunch about something, they still have to back it up with data and hard numbers before presenting their conclusions to management.
It is also their job to gather consumer data, monitor sales trends, and use statistical tools for data analysis. They also gather information on their competitors' sales, prices, distribution methods, and marketing tactics.
Lastly, it's their job to illustrate their findings in reports, graphs, and numbers that are easy to understand. This means they must collaborate with the entire marketing team to turn hard numbers into clear and robust data visualizations.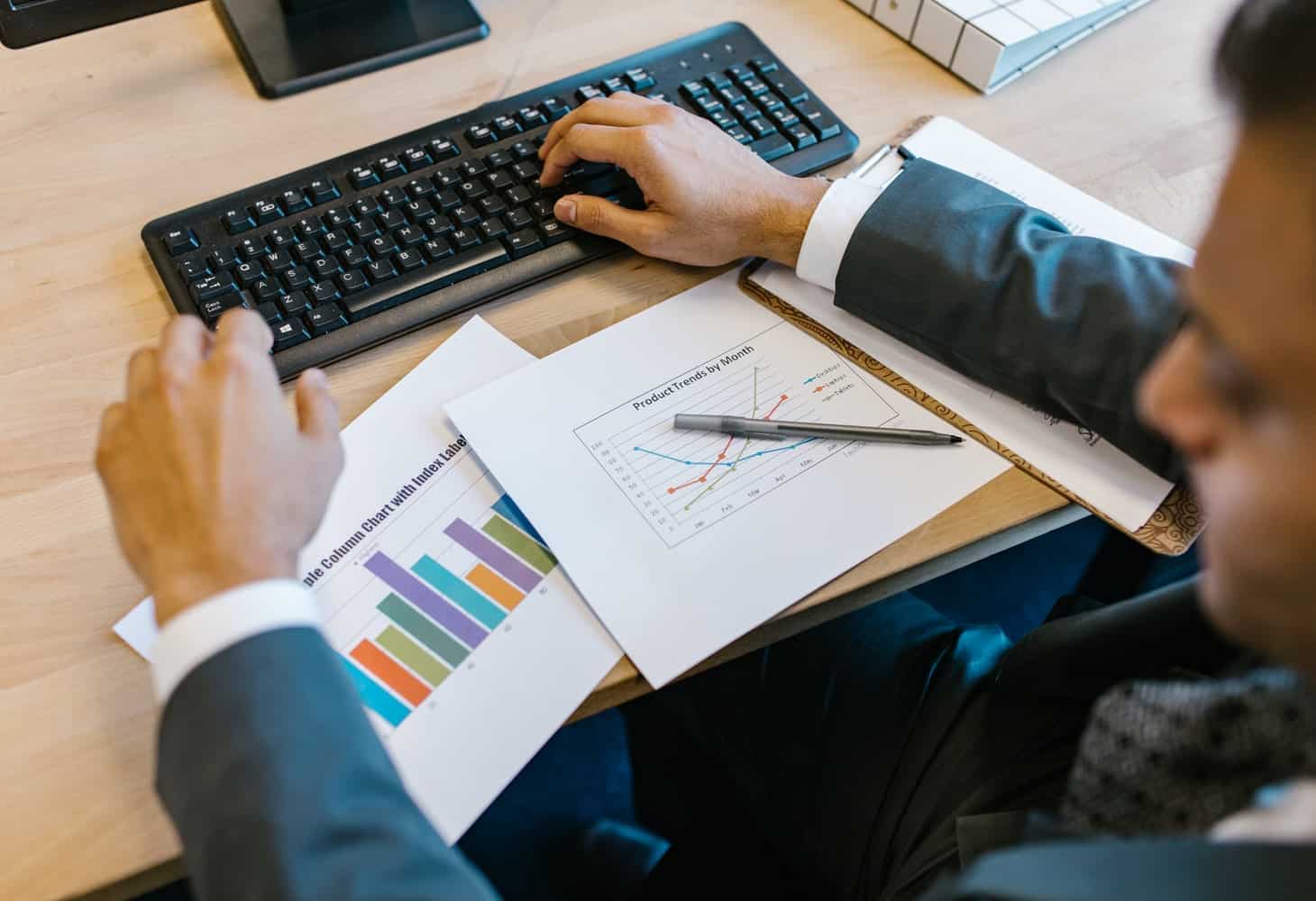 Essential Marketing Analysts Skills and Certificates
A marketing analyst should be well-versed in a variety of technological and analytical tools. If you can present a certificate showing that you have formal experience using a particular tool or method, all the better. Below are some good skills and certificates to add to your resume.
An analyst must have experience using Microsoft PowerPoint, Excel, and Word, as well as statistical programs like SPSS, SAS, MarketSight, and WinCross. Top-tier marketing analysts are also well versed with R, Python, JavaScript, HTML, CSS, Google Analytics, and Adobe Analytics.
Math and Analytical Skills
Math skills are essential for marketing analysts. You should have a strong grasp of college algebra, trigonometry, calculus, statistics, geometry, and mathematical economics. These skills will help you collect, organize, analyze, and interpret business data.
You must be familiar with search engines, web analytics, and business research tools, including customer relationship management (CRM) programs. Marketing analysts use these tools to carry out in-depth research and collect data.
Marketing Analyst Certificate Programs
Marketing Analytics MicroMasters - UC Berkeley (edX)
This four-course series focuses on teaching you how to derive data from your company, analyze it, and use the information to impact decisions made in the boardroom. You will learn how to use analytics tools, work with programming languages, understand competitive trends, and apply the knowledge you learn.
Become a Marketing Analyst Nanodegree Program - Udacity
This nanodegree program gives you foundational know-how and skills for marketing and data analysis. You will learn how to gather data, examine modern marketing scenarios, use tools like Google Analytics, data visualization, and undertake real-world projects.
Digital Marketing Analytics in Practice - University of Illinois (Coursera)
In this course, you will learn how strategy and marketing analytics work together to steer companies in the right direction. You learn how to use various data analysis tools and learn the basics of web analytics. You will take quizzes during the course to test your progress.
Reasons to Become a Marketing Analyst in 2021
Marketing and research analysis is a lucrative job that pays over $50,000 at the entry level, according to PayScale. Marketing analysts also have considerable job security since most companies cannot do without one. The fact that you can work in any industry and still have job satisfaction is also a plus.
What is the job outlook for marketing analysts?
According to the US Bureau of Labor Statistics, market research analysis employment opportunities are set to grow 18 percent by 2029. This is primarily due to the stiff competition between companies, which creates a need to carry out more data research.
Does a marketing analyst have a material impact on a company?
A marketing analyst is one of the most important parts of the company. By finding out what customers want, they play an instrumental role in determining whether a company turns a profit.
What is the difference between a marketing analyst and a data scientist?
While both conduct research and collect data, the job of a marketing analyst is to analyze the data collected and interpret it before recommending a way forward. Data scientists specialize more in data handling, while marketing analysts have more business insight.
Is marketing analysis a good career?
Marketing analysis is a rewarding job whether you're a creative type or someone who loves working with data. Also, these professionals work in all industries and fetch a decent income. Marketing analysts have job security since their services are needed everywhere. With all this in mind, it's safe to say that marketing analysis is a good career.