Land Your Dream
Job at Netflix
Here's How to Get Hired
Who wouldn't like to land a job at Netflix? The company offers good incentives, fair compensation, and an excellent workplace environment. Find out how you can get a job at Netflix in this comprehensive guide. We'll look at how hard it is to get a job at Netflix, the Netflix interview process, possible career opportunities, and tips on landing your dream job.
What Is Netflix? Netflix Company Overview
Netflix is a leading entertainment provider with more than 200 million subscribers in more than 190 countries. Netflix offers TV series, documentaries, and films of different genres and languages. The platform allows members to access these programs from anywhere at any time through a direct internet connection.
Reed Hastings and Marc Randolph founded Netflix in 1997. It started as a mail-order DVD service before morphing into a streaming service. For a monthly subscription, members can access the content through any device compatible with the Netflix app. New TV shows and films are added each week.
What Is It Like to Work at Netflix?
Many current employees report that the company offers a positive working environment. Employees are given a lot of freedom and independence, with less importance placed on hierarchy. The company values and encourages open feedback between colleagues.
What's the Company Culture at Netflix?
Netflix's company culture is unique compared to other employers. Like many top-rated companies, Netflix values excellence, integrity, inclusion, and collaboration. The company is determined to ensure each employee has a positive work environment that stimulates their growth.
Netflix encourages employees to actively make decisions creatively and independently. It also promotes an open environment for sharing ideas and information. It's keen on putting people over processes to stimulate a creative and flexible environment.
What's the Average Salary at Netflix?
According to Payscale, the average salary at Netflix is $107,814. This figure is subject to change based on position, level of experience, and education level. Entry-level jobs will pay much less than this, but you can easily climb the ladder once you have got your foot in the door.
What Employee Benefits and Perks Can You Get at Netflix?
Netflix provides free lunches, unlimited vacation days, health insurance, 12 months maternity and paternity leave, mobile phone discounts, and a stock purchase plan. These benefits attract the best candidates from all over the world.
Based on reviews on Indeed.com, employees have a positive attitude towards working at Netflix. Netflix employees rate the company for its excellent pay and benefits, culture, and management.
However, some employees report a few negative experiences about working at Netflix. For example, their creative roles can be extremely demanding, leading to fatigue or frustration.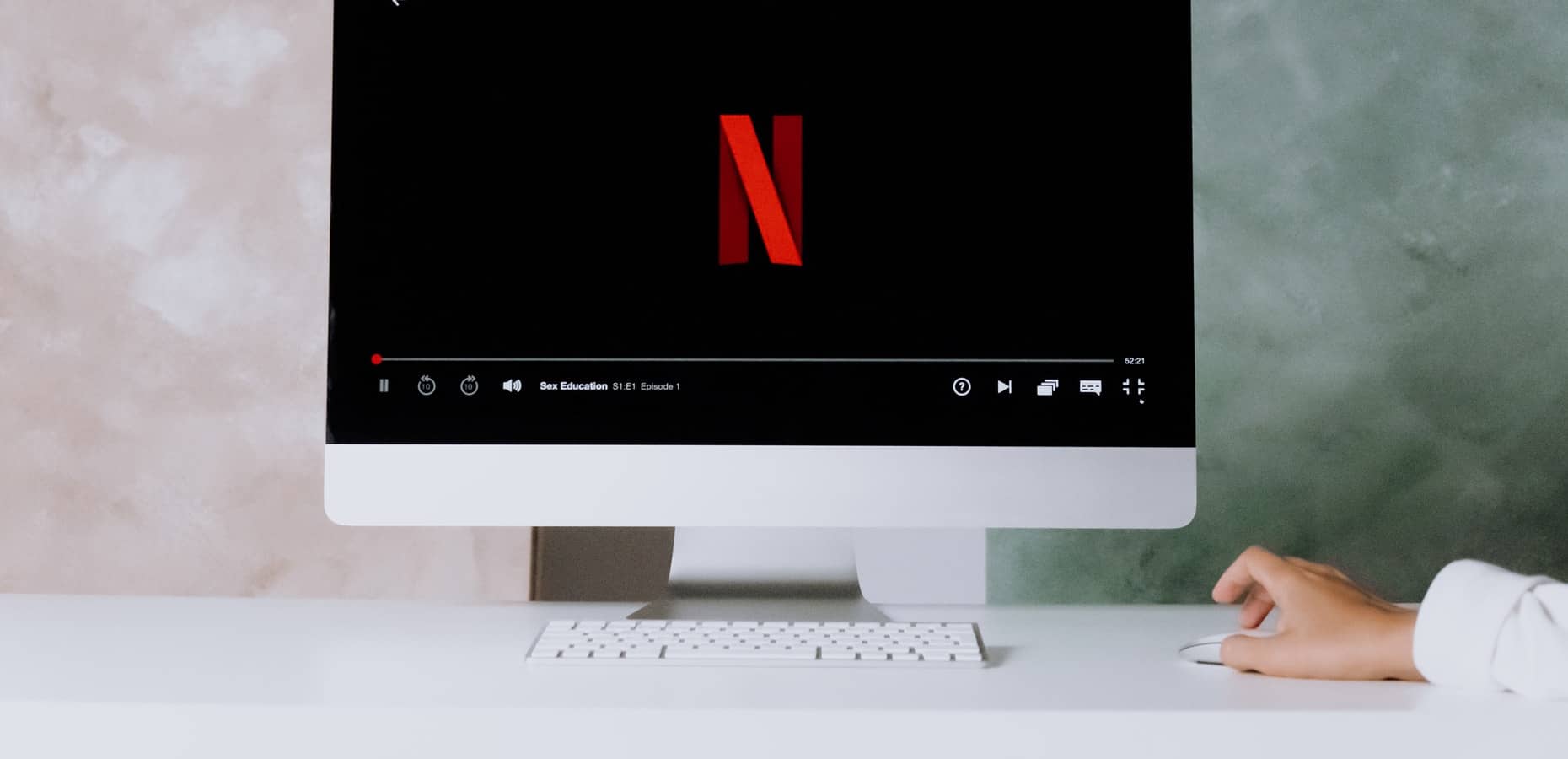 Netflix Hiring Process: Getting a Job at Netflix
Netflix's hiring process is very direct. Once you apply for a job at the company, the hiring manager will review your application. Successful applicants will then be invited to several rounds of interviews.
Do You Need a Degree to Work for Netflix?
Yes, you typically need a bachelor's degree to work for Netflix. Nearly all jobs at Netflix have a minimum requirement when it comes to education. Given that Netflix is an innovative, top-rated company, competition in landing job opportunities is very high. For tech jobs, a Bachelor's Degree in Data Science or another relevant subject will be highly valued.
However, Netflix's culture is centered around people. Hiring managers will prioritize your ability to solve problems over your education qualification. Attending a data science bootcamp and gaining experience in the field could be enough to demonstrate you have the right expertise to handle tech jobs.
Netflix Job Application and Interview Process
The Netflix application process consists of an application followed by multiple rounds of interviews. When writing your application, make sure you have thoroughly researched the job description and company values.
If your application is successful, you'll be invited to a couple of phone interviews. The first will be a 30-minute behavioral interview to see if you are a good fit for the company culture. This is followed by an hour-long technical interview. You might have to complete a take-home project to prove your skills and ability.
In total, there are seven rounds of in-person interviews. This is a combination of technical and HR interviews. Netflix is very thorough when it comes to hiring. If you fail at any point in the hiring process, your job application will be terminated. If you are successful in all stages, you will receive a job offer within two weeks of applying.
Is It Hard to Get a Job at Netflix?
Yes, it is relatively challenging to land a job at Netflix. You must demonstrate that you possess courage, good judgment, and curiosity, as well as the technical skills required. It's recommended you do a lot of preparation before your interview. You might want to consult a career coach to help you prepare.
Netflix features an eight-person recruitment panel to ensure it hires the best in the field. The company rarely hires fresh graduates, but it does offer internships. If you demonstrate your ability to work with a team, a high level of integrity, and a commitment to excellence, you will have an improved chance of getting hired by Netflix.
What Data-Driven Jobs Can I Get at Netflix?
The streaming company uses big data expertise to generate content that is user-friendly and engaging. It relies on data scientists, machine learning engineers, data analysts, and business analysts to operate. These professionals help the company streamline its content for specific target markets.
Senior Data Scientist - Product, Content, and Research
Who You Are: To become a senior data scientist, you must have at least ten years of experience in data science or product management. When applying for this role at Netflix you'll need to show expertise in formulating data-driven solutions. You must also have extensive knowledge of SQL, Tableau, Python, Spark, and R.
What You'll Do: You will be responsible for monitoring and improving the user experience. Your job is to ensure that user interaction with the application and the product is optimal.
Senior Data Engineer - Streaming Networks
Who You Are: To land a senior data engineer job at Netflix, you must be fluent in data engineering and software engineering. Learning Java or Scala will be highly beneficial. Netflix will also check your proficiency in SQL and data modeling.
What You'll Do: In this role, you will be expected to build effective data pipelines and data models. You will build scalable and durable systems that are compliant with company standards. This is essential to help colleagues leverage data for maximum performance.
Senior Research Scientist - Product Machine Learning Research
Who You Are: To get hired for this role, you must have extensive experience in machine learning research, game theory, graph learning, and content understanding. These are must-have skills if you want to get shortlisted for the role. The company will also check if you have experience with Tensorflow, Python, Spark, and Scala.
What You'll Do: You will find yourself collaborating with other researchers from around the company. Together with machine learning engineers and product teams, you will test and implement your research to improve customer experience.
Senior Software Engineer - Data Personalization
Who You Are: You will have more than five years of experience in Scala, Spark, or Flink. Having proficiency in more than one programming language and hands-on experience in data modeling will also be beneficial
What You'll Do: This is a highly demanding role. The primary responsibility of this role is to drive innovation through big data. You will work in collaboration with algorithm teams to improve the user experience on Netflix.
Senior Analytics Engineer - Production Management
Who You Are: To excel in this role, you must have extensive experience in SQL, Tableau, Python, Scala, and R. You must also demonstrate proficiency in data warehousing and data visualization. These are vital skills to help identify new data sources and deliver business insights.
What You'll Do: This role assists the operations and logistics of Netflix studio's content production. You'll use your data analytics skills to spearhead new metrics and analytical tools.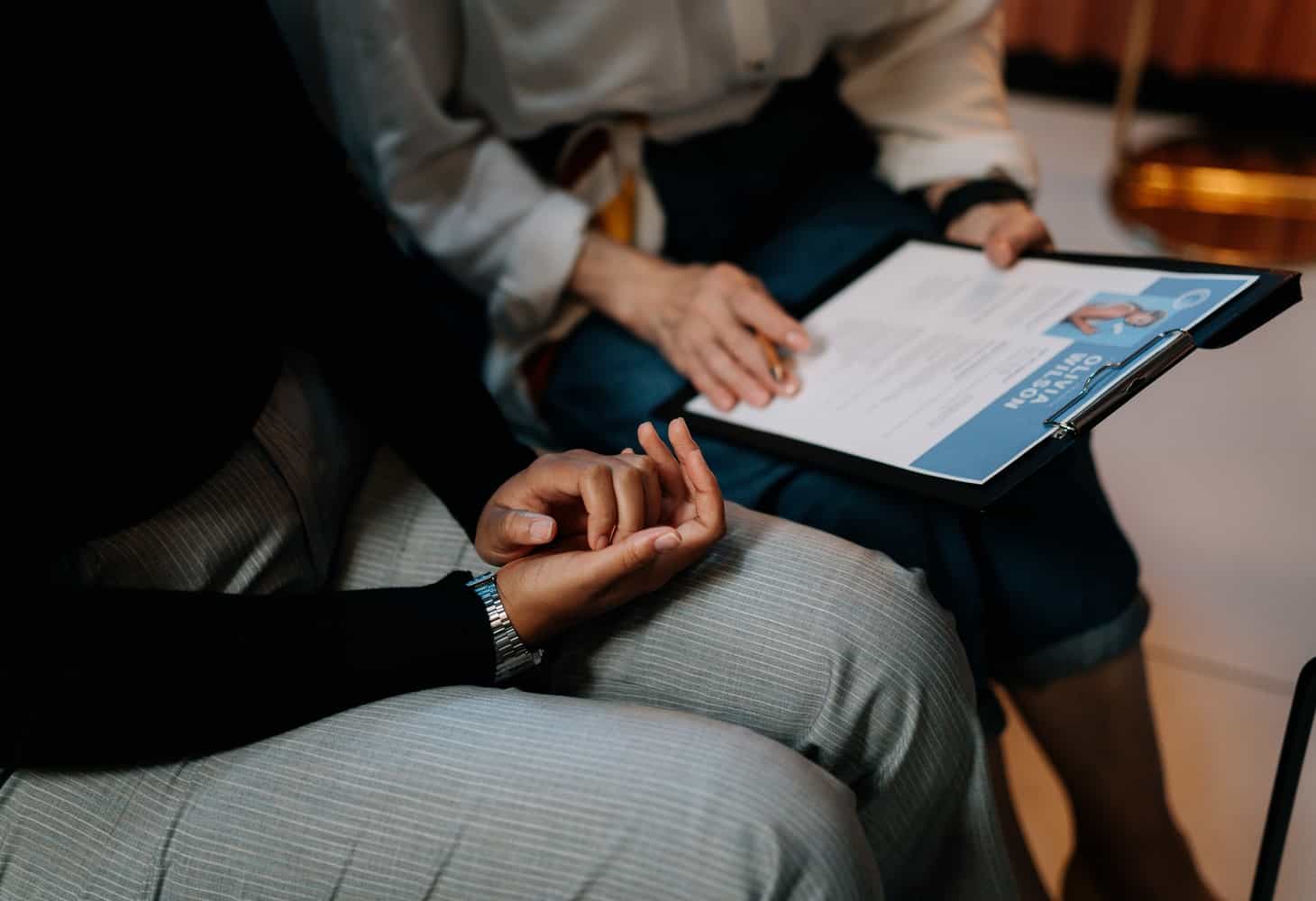 How To Improve Your Chances of Getting Hired at Netflix
Learn Netflix culture and values.
Read the job description.
Get referrals or recommendations.
How to Get a Job at Netflix FAQ
Does Netflix have jobs for watching the content?
Netflix does have a job role that involves people watching content. As a Netflix Tagger, your job role is to watch their films and TV shows, and add description tags for users.
Is it hard to work for Netflix?
Most employees champion Netflix for providing an excellent working environment and culture. However, working at this streaming giant can be demanding so work-life balance can be less favorable, depending on the role.
Do I have to know someone to land a job at Netflix?
Netflix is an equal opportunity employer. It seeks to provide excellent job openings to candidates from all walks of life. You do not need to know anyone to gain employment at Netflix.
Aside from data careers, are there any other job opportunities at Netflix?
There are plenty of job opportunities at Netflix. You can choose to pursue a career in business administration, software development, product management, mobile app development, or cybersecurity.