How to Get Started
as a Financial Analyst
Refine Your Skills and Remain Relevant
Financial analysts work at the intersection of business and technology. Businesses are becoming progressively reliant on data to predict and understand trends. Business analysts need to be skilled with numbers and have a keen analytical eye.
If you're curious about how to become a financial analyst, we can help you begin your career in financial analysis. This article has information on different educational routes, essential skills, and job preparation advice.
What Is a Financial Analyst?
A financial analyst is a professional who uses financial data to identify patterns and trends that help businesses make good investment decisions. These decisions involve all finance-related areas that help the company extend its profit margins.
A financial analyst does this by assessing market trends, financial forecasts, stocks and bonds prices, investment performance, and reviewing the general economic data of the business.
To become a successful financial analyst and climb the ladder of senior analyst positions, you need to be aware of current business administration and financial technologies.
How Does Financial Analyst Relate to Data Science?
If you do some research on the role of a financial analyst, you are bound to see its connection to the world of data science. The connection between these two fields is strong and they often overlap.
The job of a financial analyst and a data analyst are similar as they both use data science to analyze information for overall development. However, a financial analyst's duties are limited to investment and finance-related data.
On the other hand, the job of a data analyst goes beyond that and can involve other types of data, including business operation productivity, advertising, and sales numbers.
How Long Does It Take to Become a Financial Analyst?
A bachelor's degree is the industry standard level of education and most degree programs take four years to complete. Some entry-level positions may be available to those without a bachelor's degree, while higher-level positions usually require a master's degree.
Although a bachelor's degree is standard, you can also attend a coding bootcamp or enroll in online courses to enter this profession. A coding bootcamp can take anywhere from a couple of weeks to a couple of months to complete. If you choose to attend a bootcamp instead of a university, you will likely need one to two years of relevant work experience before applying for business analyst jobs.
Many professionals in the field advance their careers by becoming chartered financial analysts (CFA). For this, you will need to complete four years of university and then pass the three CFA institute examinations. Depending on your expertise level and the time it takes to pass the CFA exams, this path can take anywhere between three and five years.
Where to Study Financial Analysis
The education route you take will depend on your finances, schedule, and personal goals. Keep reading to find the various educational routes you can take to become a financial analyst.
Financial Analyst Community Colleges
Getting a two-year associate degree is a cheaper and shorter undergraduate option to learn financial analysis. Depending on your interest you can either get an Associate's Degree in Data Science or in finance.
Be aware that a community college degree alone won't guarantee job placement in the financial analysis industry. You will need to gain more industry skills to become qualified for a position. Alternatively, you can either transfer your credits to a university and get a bachelor's or enroll in online courses and gain relevant experience to enter the profession.
Financial Analyst Universities
As the job market becomes more competitive, the skills and qualification requirements increase. This includes the financial analyst position. Although there is no formal education requirement, most employers hire candidates with a minimum of a bachelor's degree.
You can get a bachelor's in finance, statistics, or economics to qualify for an entry-level position. For those interested in acquiring a senior position, a master's degree with a finance specialization is a pathway to consider.
A master's degree will typically take two to three years and is highly sought after in the finance industry. Additionally, for those wanting to pursue a career as a financial analyst, researcher, or post-secondary teacher, a doctoral in finance is the way to go. A PhD usually takes around four to five years depending on your specialization and thesis.
Financial Analyst Coding Bootcamps
A coding boot camp is a shorter and often cheaper educational option that trains you with industry-relevant skills and gets you job-ready. A boot camp typically lasts from a couple of weeks to a couple of months.
You should choose the boot camp in accordance with your industry knowledge and skill level. Noble Desktop, Northwestern FinTech Boot Camps, and SMU Boot Camps are some of the best financial analyst programs out there.
We recommend choosing a boot camp that offers a job guarantee and career services to set you up for an entry-level job in financial analysis.
Financial Analyst Online Courses
One of the cheapest and quickest ways to learn financial analysis and other relevant topics is via online courses. There are plenty of courses that will teach you the basics of financial analysis within a short time.
Look into popular MOOC platforms such as Udemy, Udacity, and Edx to find reputable and popular financial analyst courses. Bear in mind an online course certificate alone won't qualify you for an entry-level position. It needs to be paired with multiple industry-required skills and years of job experience.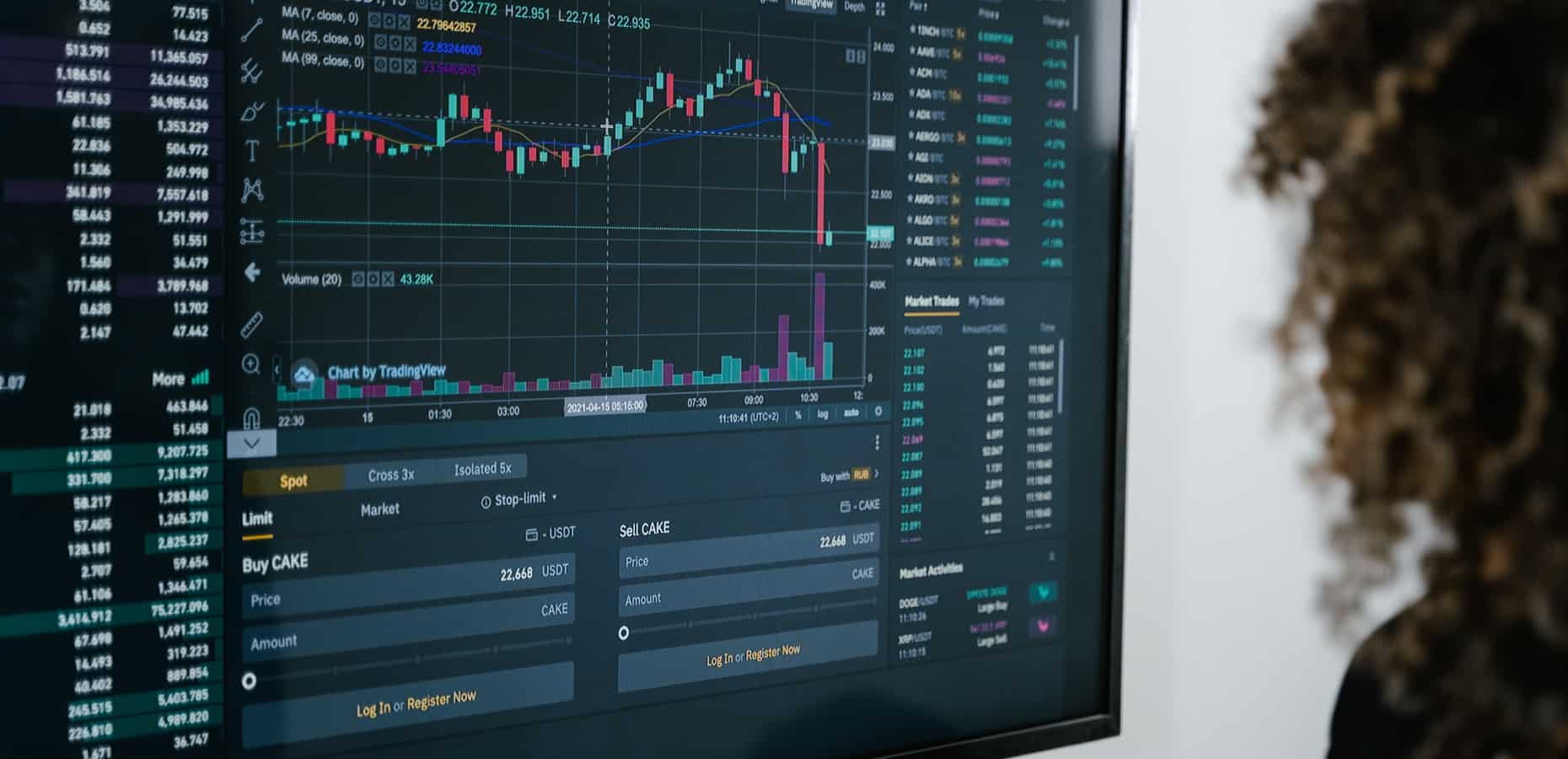 How to Become a Financial Analyst A Step-by-Step Guide
The steps to becoming a financial analyst will vary depending on your educational background. This is a general guide and can be modified to suit your needs.
Earn a bachelor's degree or attend a financial analyst coding bootcamp
The first step is to pursue higher education. Pursuing a Bachelor's Degree in Finance is the best option. However, you can also attend a financial analyst coding bootcamp to learn the essentials.
This step applies to everyone but might be easier for those getting a bachelor's degree. A great way to set yourself apart from others in the job market is to gain industry experience. Apply for financial analyst, finance-related, or even data analyst internships to gain experience.
Get licenses and certifications
This step is ideal for those looking to impress their hiring managers and qualify for senior financial analyst positions. There are no mandatory certifications for entry-level financial analyst positions.
However, senior positions like chief financial analyst require you to adhere to the Financial Industry Regulatory Authority (FINRA) requirements. To be a competitive candidate, you must secure the necessary licenses and certifications.
Get a Master of Business Administration (MBA) degree
This step is optional but can elevate your career to great heights. If you can pursue an MBA specialized in finance, you'll qualify for higher financial analyst roles.
Apply for financial analyst roles
If you have completed a bachelor's degree you can apply for junior financial analyst positions. With a master's you can apply for senior positions.
Apply via your university's career fairs, company websites, or popular job search platforms like Indeed, Glassdoor, and LinkedIn.
Entry-Level Financial Analyst Job Requirements
The job requirements for an entry-level financial analyst position are typically a bachelor's degree in finance or other relevant fields. You can increase your chances of employment by getting industry experience and certifications.
Additionally, one can become a junior financial analyst through coding boot camps and online courses paired with actual experience in the industry. According to ZipRecruiter, the average base salary for an entry-level financial analyst is $43,831 per year. This amount will change depending on location, educational background, and place of employment.
Financial Analyst Salary and Job Outlook
A career in financial analysis brings tremendous salary and job growth with it. According to the US Bureau of Labor Statistics (BLS), the average salary for financial analysts in 2020 was $83,660. This increases or decreases depending on experience and the location of the employer. BLS projects that financial analyst jobs will grow five percent between 2019 to 2029.
Example Financial Analyst Job Interview Questions
What sets you apart from other candidates?
Explain the concepts of financial modeling and cash flow statements
What evaluation metric do you use to analyze a company's stock?
Why are you interested in becoming a financial analyst and what can you bring to our company?
What are the important factors to consider when making decisions regarding capital investment?
What Does a Financial Analyst Do?
As a financial analyst, you can work in an array of industries including insurance, banking, government, investment, and business. Your duties will vary according to the sector but there are several common responsibilities and tasks, which we have listed below.
Investment Recommendations
Financial analysts are expected to conduct macro and microeconomic research, along with analyzing financial data to help businesses make investment decisions. The job duties extend to making predictions about market trends based on data analysis and recommending the best possible investment decisions. This includes finding the best stocks and bonds that a company or a client can invest in.
Another job responsibility of a financial analyst is to make accurate predictions of economic trends. They do this by analyzing bonds, investments, and equities and performing a cost-benefit analysis.
For financial analysts working in the government sector, this responsibility means assisting the government with predicting the country's future economic trends. This information is used to create budgets and legislation.
Aids Businesses in Creating Efficient Financial Marketing Techniques
Financial analysts often work with financial marketers on financial marketing techniques. They do this by analyzing and building a financial model of the company's revenues and costs. Financial analysts also conduct economic trend analysis, investment decisions, and financial policy analysis to come up with the marketing techniques.
Along with analyzing data for good investment decisions, financial analysts also conduct risk management analysis. This includes evaluating financial data for insurance companies' applicant screening and policies. In addition, financial analysts evaluate risks for bank services such as liquidation and lending.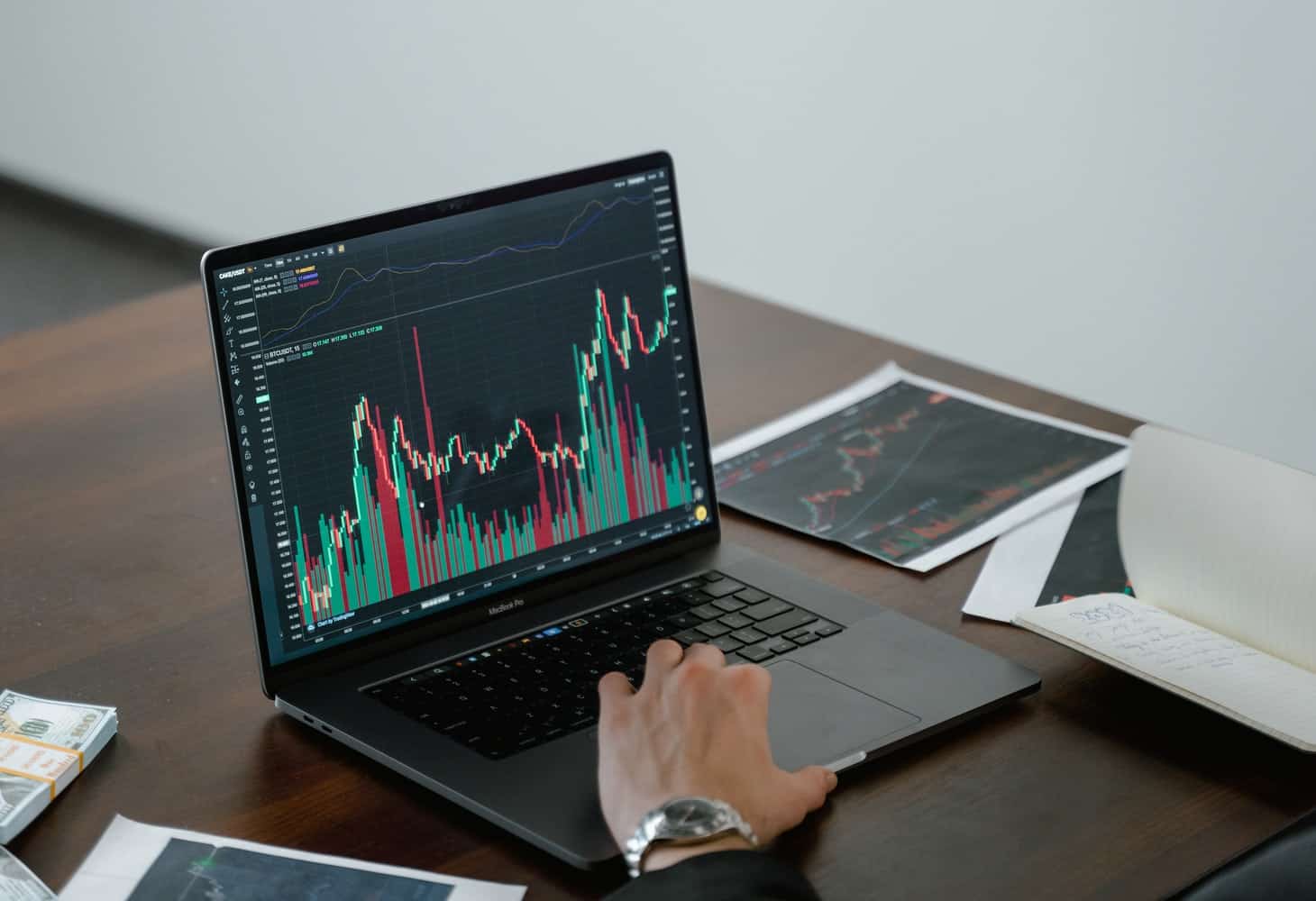 Essential Financial Analyst Skills and Certifications
To become an excellent financial analyst, it is necessary to possess sought-after industry skills. One great way to prove your skills is through relevant certifications.
Read below to find some of the most important skills and certifications in the financial analysis profession.
A financial analyst's job revolves around the world of business and finance. Therefore, to do your job you must have great accounting skills. They include knowing how to manage financial transactions, working on financial reports, and accurately analyzing financial data. To succeed you must be well versed in accounting principles, data analysis, statistics, and mathematics.
Bookkeeping and Financial Analysis Software
As a financial analyst, you work with various software for bookkeeping and financial analysis. You need to be comfortable using software such as SAP, QuickBooks, SQL, Oracle Essbase, and PayPie. Along with this advanced software understanding, you must know the ins and outs of basic tools like Microsoft Excel and PowerPoint.
In addition to accounting skills, these professionals need to have excellent finance skills. These skills are used to make the best judgments of financial situations. Understanding current market trends, investment opportunities, interest rate trends, and general industry insights is very important.
Analytical and Communication Skills
Having analytical skills such as research, critical thinking, data mining, data analysis, and problem-solving is crucial to the position.
As a financial analyst, you also work with several departments and report to your clients. Thus, having excellent communication, team working, and organization skills will help you tremendously.
Financial Analyst Certifications
There are no professional certifications required to become a junior financial analyst. However, getting industry-relevant certifications will boost your chances of getting any job in the industry. As you climb the corporate ladder in your career, certification requirements change. Below are some of the main professional certifications in financial analysis.
Those wanting to become a CFA must complete three required CFA exams. The exams test your understanding of investment tools, wealth planning, and asset value. To qualify for the CFA exams, you need to have a bachelor's or an equivalent degree along with a minimum of 4,000 hours of job experience.
For those interested in the financial planning analysis area of finance, the CFP exams are a good option. The certification proves your skills in the financial planning process and makes you a desirable candidate for the insurance, investment, and estate planning sectors.
CFP requires a minimum of a bachelor's degree and around 2,000 hours of financial planning experience.
The CFS certification is for those interested in a career surrounding mutual funds and other investment sectors. It showcases your knowledge of financial investment decisions. Similar to CFP, CFS requires a bachelor's degree and 2,000 hours of financial services experience.
Reasons to Become a Financial Analyst in 2021
A career as a financial analyst comes with a promising future and immense career growth, which is reflected in its job outlook and average salaries. If you are numerically, analytically, and financially skilled, you should become a financial analyst in 2021. Invest in this profession to become a part of the ever-growing and lucrative field of data science.
What are the essential skills for a financial analyst?
In order to become a good financial analyst, you must have a combination of several skills. They include accounting, critical thinking, analytical, finance, mathematics, and business skills.
What subjects do I need to know to become a financial analyst?
You need to know financial modeling, accounting, cash flow analysis, valuation techniques, and bookkeeping to become a financial analyst. You must also be familiar with financial analysis software.
How can I become a chartered financial analyst?
First, you must pass all three CFA exams. To qualify for the CFA exams, you need to have a minimum of a bachelor's degree or equivalent along with 4,000 hours of job experience.
What are the main duties of a financial analyst?
A financial analyst evaluates financial data and analyses market trends to recommend investment opportunities and other financial decisions to a company.