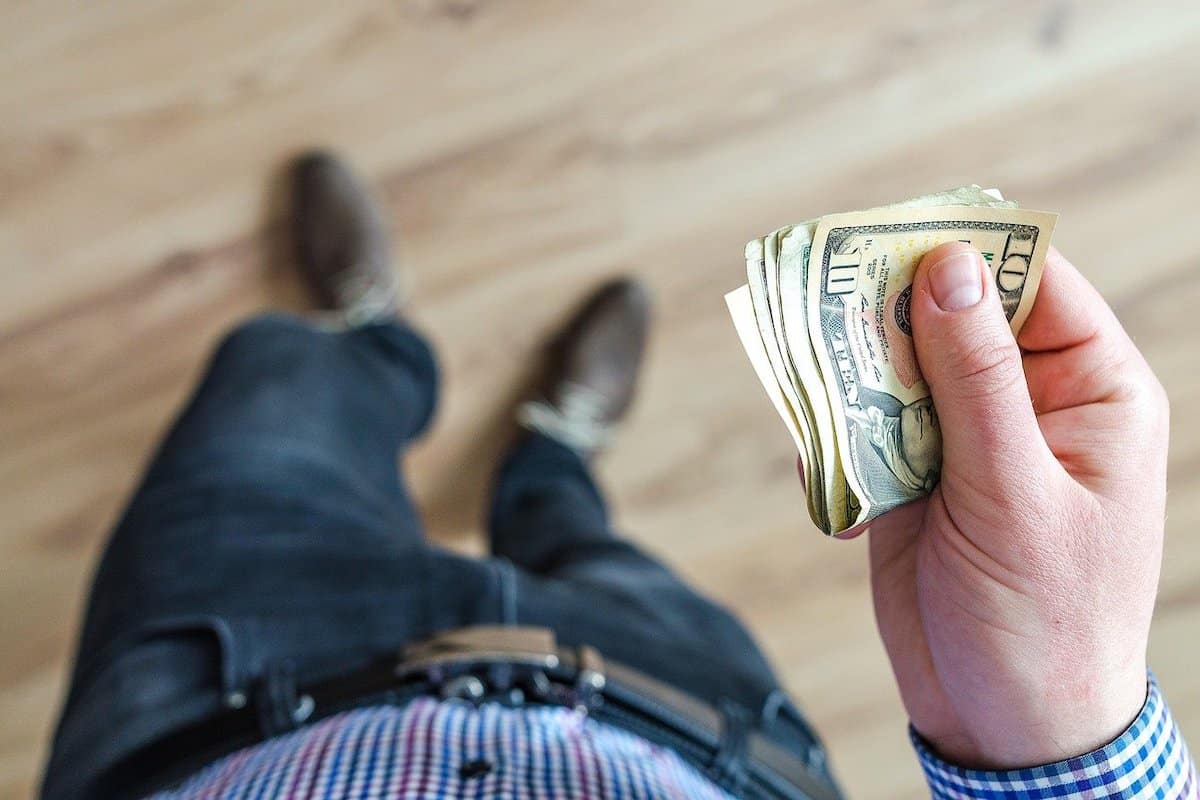 How Much Do Coding Bootcamp Graduates Make? Coding Bootcamp Salary Trends in 2021
The demand for software developers and other tech professionals has brought about a rise in the number of coding bootcamps. Around the world, there are hundreds of coding bootcamps that offer web development and other skill training for students who want to get one of the highest-paying tech jobs.

If you are considering enrolling in a bootcamp, you should also consider the average starting salary. Doing this helps you to determine if the cost and effort is worth it in the end. This article will highlight coding bootcamp salaries and average starting salaries for different tech roles to help you better prepare for your career in tech.
How Many Coding Bootcamp Graduates Get Jobs?
According to the Council on Integrity in Results Reporting (CIRR), 79 percent of bootcamp grads find a job within 180 days of completing the program. This data is based on reports from 46 different coding bootcamps. Some schools create their own reports, like Flatiron School who reports an employment rate of 86 percent after a year of graduation.

General Assembly has a 91 percent placement rate for graduates after 180 days of completing the program. Codesmith reported that 80 percent of its Los Angeles graduates landed a job within 180 days of graduating and earned a median salary of $115,000 for their first roles. In general, most bootcamp graduates find jobs.
How Much Can You Make After a Coding Bootcamp?
You can an average salary of $50,000 to $100,000 after your coding bootcamp, depending on your program and skills. For example, the average salary for Hack Reactor graduates is $80,000 for its online software engineering program. Thinkful reports that its online engineering immersion bootcamp grads earn $60,000 per year.

If you compare the earnings of bootcamp graduates to the median income of other occupations, bootcamp graduates earn more. The median income of workers in the United States is $56,310, according to the Bureau of Labor Statistics. This is lower than the salaries above.
What Tech Jobs Can You Get After a Coding Bootcamp?
1. DevOps Engineer
DevOps, or developer operations, engineers are responsible for bridging the gap between the IT operations and software development teams. They help ensure that the products are improved and delivered continuously. DevOps is one of the tech jobs that don't require coding, but you are expected to know how to script and automate certain solutions.
2. Data Scientist
Data scientists work with the stakeholders to study the organization's goals and determine how they can use data to achieve them. The experts create algorithms, data modeling processes, and predictive models to gather data. They also analyze the data, visualize it in a way that non-tech people can understand, and share the insights with other executives.
3. Software Engineer
Software engineers work on different aspects of computer programs and software. They take part in designing, developing, testing, and even evaluating the product. Software engineering experts are required to write and understand code. Their primary duties involve testing and analyzing the functionality of a website and debugging and developing algorithms.
4. Backend Developer
Backend developers are responsible for building and maintaining the technology that runs the backend components of a website. The developer job involves making the application, server, and database communicate with one another using different back end languages like Ruby, Python, PHP, and Java. They also use tools like Oracle, MySQL, and .NET.
5. Front End Developer
Front end developers are responsible for the feel and look of the website. These experts design layouts, create navigational tools, and decide how the users interact with a website. The role is mostly technical because it involves the functionality and design of the website to make it more consumer-oriented. The expert also considers the needs of the users.
6. Full Stack Developer
Full stack web development professionals have an in-depth knowledge of both backend and front end development. They work on networks, servers, and UX//UI of a website. As new frameworks are introduced, proficiency in these technical skills is essential. Full stack web development experts often manage other programmers.
7. Web Designer (UX/UI)
Web designers are responsible for planning, creating, and coding web pages and Internet sites that combine text with pictures, sounds, graphics, and animations. The experts create the layout and design of the website. In some cases, it can entail updating an existing site or working on an entirely new one.
8. Junior Developer
Junior developers are entry-level software developers. This entry-level role requires the expert to learn the code base, handle small bug fixes, and take part in paired programming with senior and mid-level developers. The programming job earns entry-level employees a higher-than-average salary, which makes it a great choice for new bootcamp grads.
How to Increase Your Earning Potential in Tech: 5 Simple Tips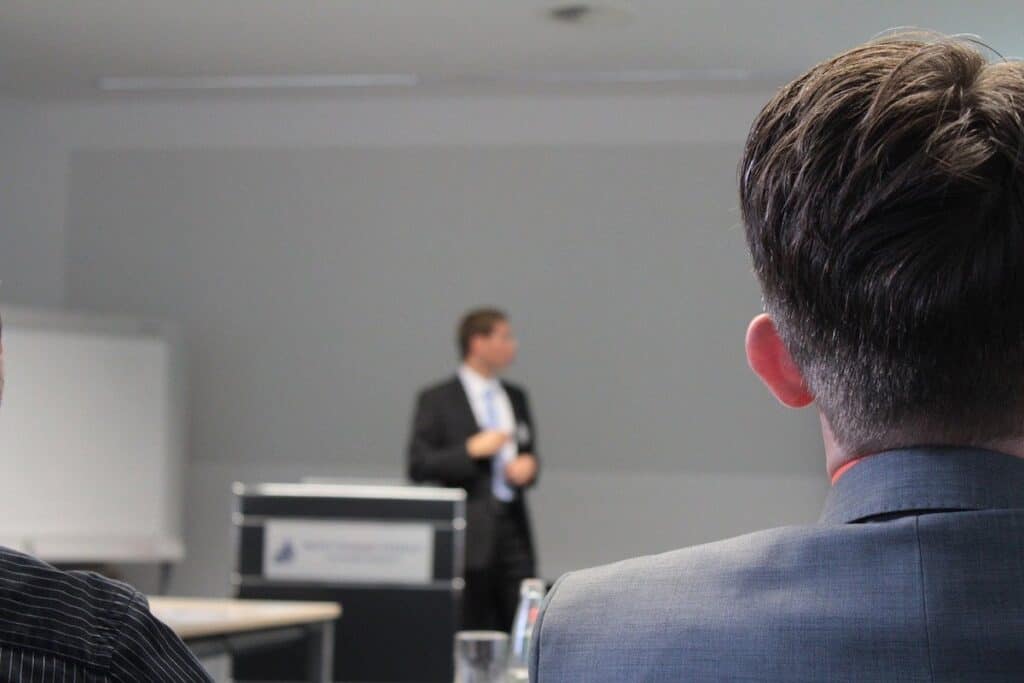 You'll have basic skills once you complete a bootcamp, but you still lack experience and seniority in the field. If you want to increase your earning potential, there are five ways to start. You should gain certification, upgrade your skills, build a network, focus on personal branding, or even change jobs. Read below to learn how to earn a higher salary in your tech career.
Gain Certification
Certification is a great way to increase your earning potential in any field. Earning a certification from a recognized body will boost your annual salary because it proves your skills. If you have one, it could give you a much-needed competitive advantage for a higher salary and more job opportunities.

Some in-demand certifications you can get include Certified Information Systems Security Professional (CISSP), Google Certified Professional Cloud Architect, and AWS Certified Solutions Architect. You can also check out the best SQL certifications or certifications for other topics.
Upgrade Your Skills
Another good way to increase your earning potential is to upgrade your programming skills. New technologies and programming languages are introduced from time to time. Remaining up to date on these new in-demand skills will help increase your value in the eyes of your employers or potential employers.

Immersive coding bootcamps are excellent for this purpose. They teach in-demand programming languages, soft skills, and technologies that employers are looking for. Their curricula are often updated in collaboration with employers. If you are already a working professional, you can attend a part-time bootcamp.
Build a Network
In the tech industry, building a network of experts in and out of your company will always come in handy. These personal connections are excellent ways to get inside knowledge about any job openings before they are made public. Also, they help you to remain up to date with all the new developments in the industry.

One way to network is by attending conferences and seminars. People from around the country or region often come together to learn new ideas or solutions to problems. It is an excellent opportunity to meet others in the field. In some cases, your connections can recommend you for a better position or new opportunity.
Focus on Personal Branding
Branding is important because it showcases your capabilities and skills. Platforms like LinkedIn and other social media allow you to showcase your skills in many ways. For example, you can start a blog or start coaching others who want to enter the field. Everyone from project managers to digital marketing experts can use this tactic.

Also, another way to showcase your skill is to offer to attend industry events on behalf of your company. This gives you networking opportunities and shows that you are knowledgeable in the field. You can also meet executives at tech companies that can refer you for different positions, which will give you a leg up in the job search.
Change Jobs
Naturally, some careers are better paying than others. If you feel like you have topped out in your current position, then consider switching departments or even employers. Even with regular bonuses and raises, there is a chance that you could earn more elsewhere. According to the ADP Workforce Vitality Report, job switchers often receive a 20 percent salary increase.

Even within the company, top performers get percentage raises, so you should be able to negotiate your compensation package with your new employer. When you have more experience, your value will be higher too. If you decide to find a new job, be careful and only accept offers that you're sure about.
Salary After Coding Bootcamp FAQ
How much can you make after coding bootcamp?
Immersive coding bootcamp graduates can earn as much as $100,000. You should check your preferred bootcamp and its graduate outcome reports to see how much they make on average. Some bootcamps also report on the average salary increase for career changers.
Are coding bootcamps worth it?
Yes, coding bootcamps are worth it for anyone that wants to learn in-demand skills within a short time. However, it is important to note that bootcamps may not be accredited like universities, though they offer useful skills training that can help you secure a career in tech.
How much do beginner coders make?
The average starting salary for beginner coders is lower than those with experience and community college degrees. In some cases, they make around $50,000 to $60,000 yearly. However, this depends on the location and the job. For example, coders make more in San Francisco than more rural areas.
Does Google hire bootcamp grads?
Yes, Google hires bootcamp grads in full-time positions. Some bootcamps it has hired from include Flatiron School, Hack Reactor, and Epicodus. Google even changed its hiring requirements so it could take on more bootcamp grads without a college degree.