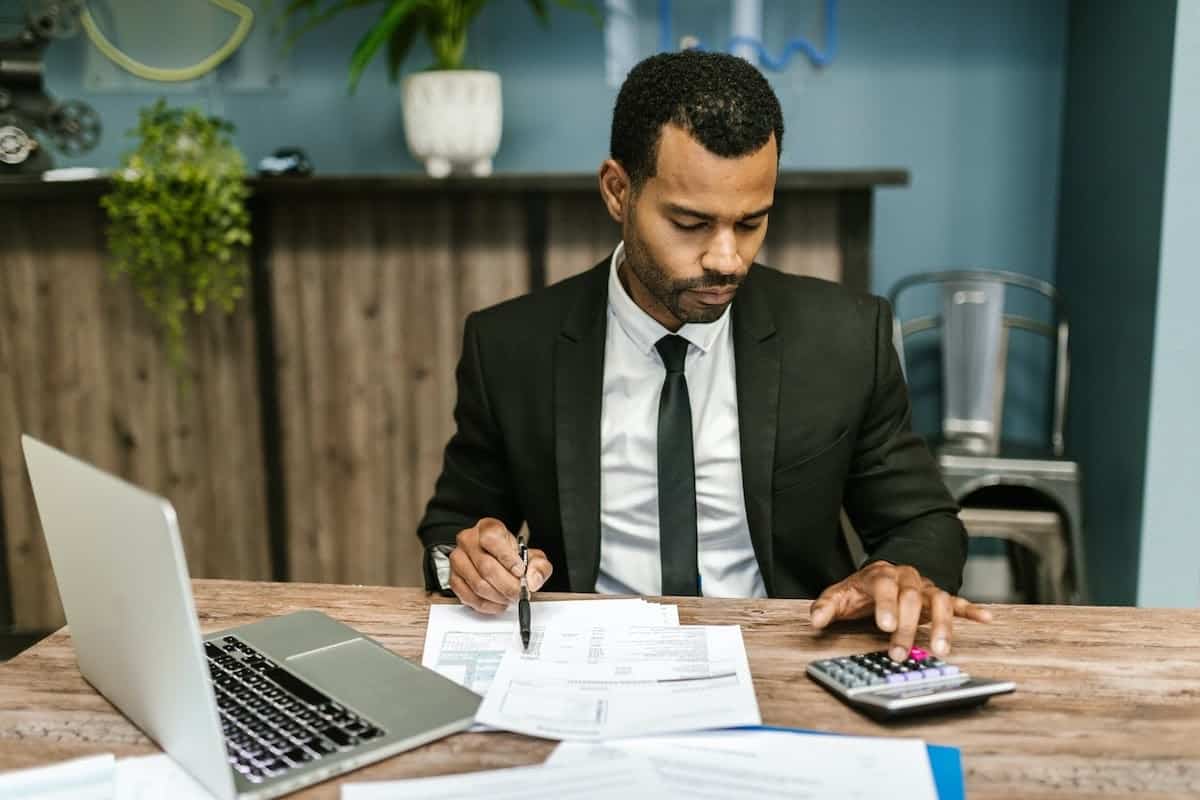 What Is Business Analytics? A Career Guide
The core pillars of business analytics are company analysis, requirements analysis and documentation, communication, and solution assessment and validation.
This article will help you understand how to use business analytics skills to help your company achieve its goals. Improving customer service and developing analytical models to give a company actionable insights on consumer behavior are key parts of business analytics.
What Does a Business Analyst Do?
A business analyst ensures that the systems within an organization operate efficiently. A business analyst uses predictive models to advise a company's decision-makers on how to reduce operation costs, while also increasing revenue.
Business analysts operate across multiple departments, where they interpret large volumes of data and then use the content to increase a company's profitability. Management analysts are similar to business analysts but have a broader scope of work.
Business Analytics vs Data Science
Business analysts and data scientists both aim to improve a company's efficiency across the board. There are some defining features of each role that show a clear distinction between the two lines of work.
Data science is heavily dependent on the use of statistical techniques, algorithms, and technology to achieve desired outcomes. A computer science background is desirable for data scientists because coding and machine learning are at the heart of the work they perform. Industries commonly associated with data science include finance, ecommerce, and manufacturing.
Aspiring business analysts don't need to pursue computer science degrees. While data science places emphasis on algorithms and technology, business analytics is strictly about the study of statistics in a business context. The industries most associated with business analytics are healthcare, retail, marketing, and telecommunications.
Business Analyst Skills
The following essentials of business analytics are research-based and geared towards developing a better understanding of the business environment. This research helps analysts better understand the internal and external factors that inform an organization's decision-making processes and marketing campaigns.
Business Analysis
Business analysis identifies the most pressing needs of a business and helps decision-makers draft and implement plans. The solutions provided with business analysis often have an IT component attached to them. But they can also be rooted in process improvement, organizational restructuring, policy development, and strategic planning.
To conduct business analysis, business users need to know how to investigate business systems, evaluate business operations, and document business requirements through the use of things like data visualization tools and business analytics software.
PESTLE Analysis
This analytical skill revolves around examining all external factors that are expected to have an impact on an organization. Each letter in PESTLE stands for one type of external factor. P is for political, E is for economic, S is for social, T is for technological, L is for legal, and the final E is for environmental.
This means that the decision-making framework is informed by macroeconomic issues like the political environment, the local and global economic climate, socio-economic issues, emerging technologies, legislation, and environmental impacts. Understanding how to interpret each of these elements is a skill that helps you make informed business decisions.
Heptalysis
Heptalysis is important for a business intelligence analyst who is studying business operations still in their infancy. Business analysts skilled in heptalysis can identify market opportunities, develop product solutions, draft and oversee business plans, determine the safety of an investment opportunity, and predict the potential returns of a business venture.
STEER
This skill is related to PESTLE analysis. STEER revolves around identifying sociocultural factors, customer behavior, ecological factors, and regulatory factors that affect business strategies. It is a business process designed to create a business environment where companies operate more efficiently and can generate profits more easily.
MOST
This business analytics tool revolves around examining all of the internal factors that have an impact on the success of a business operation and its corporate strategy. This quantitative analysis method involves making sure that the decisions taken within an organization are properly aligned with its goals.
Types of Business Analytics
The following business analytics examples represent the various types of practices that need to come together for successful outcomes. Some of the business analytics types are more relevant to certain business environments.
The type of analysis used depends on the nature and the purpose of the business intelligence being done, and sometimes takes into account the behavior of the consumer.
Descriptive Analytics
Descriptive analytics describes everything that has already happened within an organizational structure. This involves analyzing historical data like year-on-year pricing, company sales growth figures, resources, subscription revenue, consumer and customer experience, and customer numbers.
Once you have completed that investigation, you will better understand the changes that have taken place within the organizational environment, and then be able to prepare a company to evolve.
Diagnostic Analytics
While descriptive analytics tells you what happened, diagnostic analytics tells you why something has happened. You are no longer just gathering and consuming data. You are also taking a deep dive into that data, searching for reasonable explanations.
This process incorporates data mining and data discovery, both of which will help you better interpret and visualize important details. The visual representations will make it considerably easier for you to reach a diagnosis.
Predictive Business Analytics
Predictive analytics gives you a glimpse into future outcomes and helps you to make decisions that will improve future working environments through the use of predictive models and statistical methods.
This type of statistical analysis is a form of calculated guessing. It works through the application of things like data mining, predictive modelling, and machine learning. Areas of work commonly associated with predictive analytics include actuarial science, marketing, sports betting, insurance, and policing.
Prescriptive Analytics
Prescriptive analytics is an advanced data-driven approach designed to help organizations make better decisions. It is informed by insights created from raw data. Whereas descriptive analytics is about interrogating historical developments, prescriptive analytics is more about analyzing a series of potential scenarios.
Prescriptive analytics is heavily reliant on machine learning and artificial intelligence tools, including those involving deep learning and natural language processing.
Decision Models
Decision models are designed to examine the multiple variables at play when conducting your analysis. It's important to create a tangible link between the known data and the forecasted data through visualization. This is done with your organization and the customer in mind.
Business Analytics Salary
The average salary for a business analyst in information technology is about $69,844. If you are working at the lower end of the salary distribution, you can expect to earn around $51,000 per year. If you are working near the top of the field, you can expect to earn about $98,000 per year.
Is Business Analytics a Good Career Path?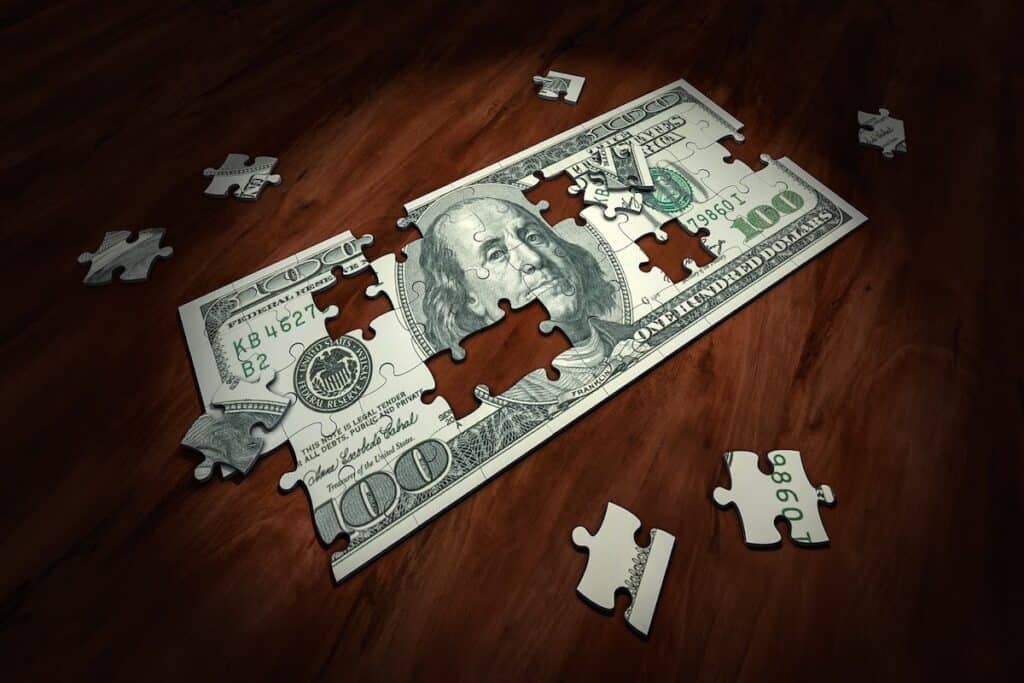 Yes. There are multiple career pathways for a business analyst. Once you have worked as an analyst at the entry level, you will encounter multiple opportunities for growth. You could become a senior analyst, a computer software analyst, a systems analyst, or a project manager.
According to the Bureau of Labor Statistics, jobs for management analysts are projected to increase by 11 percent over the next decade. This rate of growth is much faster than the average industry growth across all professions.
Business Analytics FAQ

Experience in business and the development of core skills are two key pieces of the puzzle for a successful career in analytics.
Business intelligence deals mainly with processing historical data in a descriptive way, whereas business analytics focuses more on prescriptive and predictive analytics.

What are the benefits of business analytics?
Companies learn to generate more revenue while reducing costs. All of this is achieved by streamlining business supply chains.

Is an MBA program in analytics tough?
An MBA program in analytics is one type of MBA with a data science specialization. The program can be tough if you enroll without having a strong business background or a background in computer science. However, there are foundational courses that can help prepare you for the curriculum. 

What is a statistical model?
A statistical model is a mathematical model used to make predictions about the future based on a random sampling of selected data.