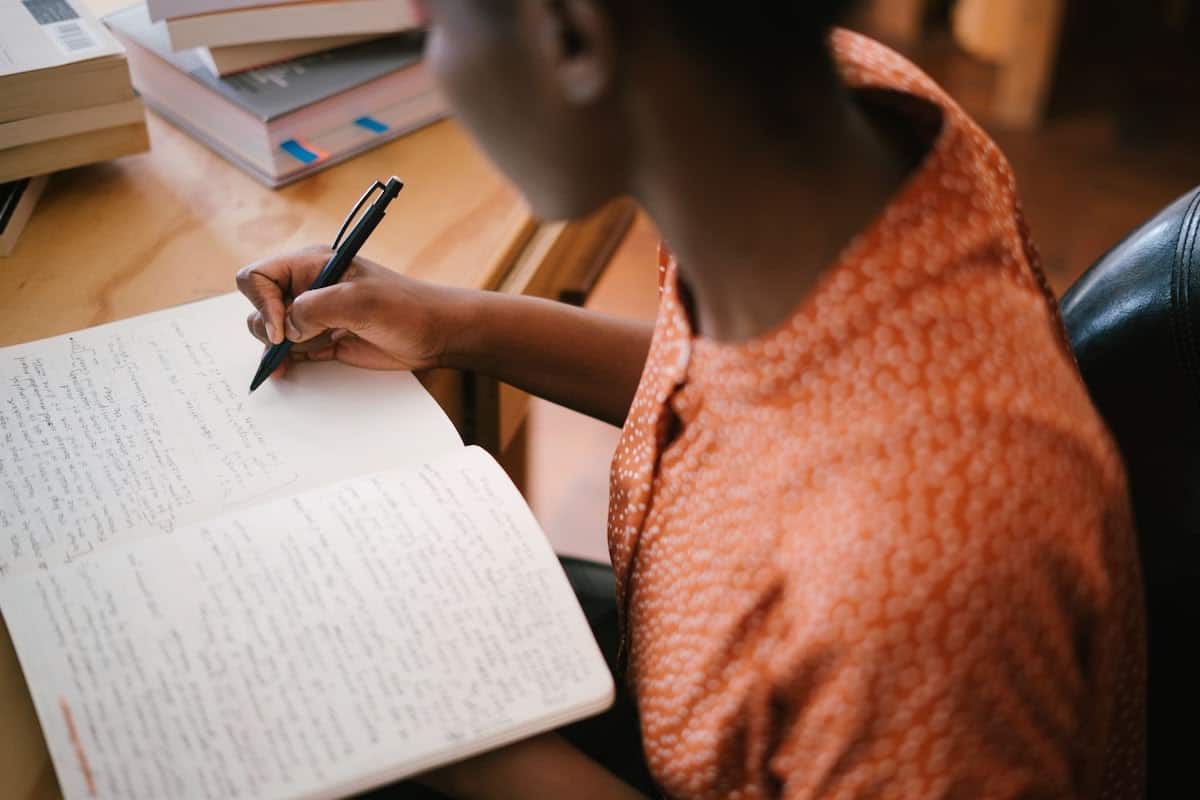 Should I Drop Out of College? Tips for Dropping Out and Starting a Career
If you're wondering how many people drop out of college and if you should be one of them, you've come to the right place. Around 40 percent of college students drop out in the US. These high college dropout rates are down to a number of factors, including high tuition costs and an increasing number of alternative pathways.
According to a report by the National Center for Education Statistics (NCES), only 62 percent of students who enrolled in four-year colleges in 2012 graduated by 2018. During COVID-19 students have decided to drop out due to public health, mental health, and financial concerns, according to CNBC.

Deciding whether to end your university studies and change your educational path is a difficult choice. To help you make an informed decision, in this guide we'll look at the pros and cons of dropping out of college.
What Happens If You Drop Out of College?
If you drop out of college, you won't receive a college degree. This could have significant implications on your career prospects. College dropouts may also have to start repaying their student loans after they withdraw. It's worth looking into this first to make sure you have a plan.

With that said, if it's the right decision you won't look back. You'll be able to focus your time and financial resources on things that will help you get closer to what you actually want to do in life.

Benefits of Dropping Out of College
There are many benefits to dropping out of college if it's not right for you. Nowadays there are many other education pathways and the expectations for education are shifting. You can use the four-year period you would have been at college to follow your passions and start earning.

You Can Use This Time to Pursue Other Projects
One of the main advantages of dropping out of college is having a lot of free time to focus on other projects. For example, if you have an entrepreneurial spirit or a great business idea. Steve Jobs, Mark Zuckerberg, Bill Gates, and Tiger Woods are all college dropouts who decided to pursue their own interests instead of completing their education.

It Can Help You Save Money
Higher education can be extremely expensive and leave you with student debt. The average cost of attending a four-year program is $28,123 per year. Most college grads continue paying off student loan debt for years after graduating. Dropping out of college means that you can instead use your financial resources to pursue things that you are passionate about.

You Could Start Earning Sooner
Pursuing alternative education pathways such as a coding bootcamp means you can enter the workforce sooner and start earning. Coding bootcamps are designed to get you ready for a career in tech in a matter of weeks or months. This means you could have a well-paid job far sooner than you would if you pursue a university degree.
Consequences of Dropping Out of College
While there are some benefits to dropping out of college, there are also downfalls. On top of the social stigma you may face from your friends and family, there are a few major consequences to not being a college graduate that are likely to make it more difficult to get many jobs.

You Will Not Have a College Degree
One major downside of being a college dropout is that you will not receive your degree. This can put you at a major disadvantage as most high-paying jobs require candidates to have a college degree. Certain careers cannot be accessed without a college degree. For example, to become a doctor, teacher, lawyer, or nurse, you must complete a university degree.

You'll Still Have to Pay Back Your Loan
You may also be required to start repaying any student loans after you leave or withdraw.
Federal loans usually give a six-month grace period before you have to start making the loan repayments. Policies vary a lot between private lenders. You could consider loan refinancing or request to postpone your payments if you're struggling.

You Could Lose Out on Important Networks
You'll miss out on a lot that comes with college life. People form long-lasting relationships at college, both personal and professional. Dropping out means that you might miss out on important networking opportunities and social circles.
What to Do After Dropping Out of College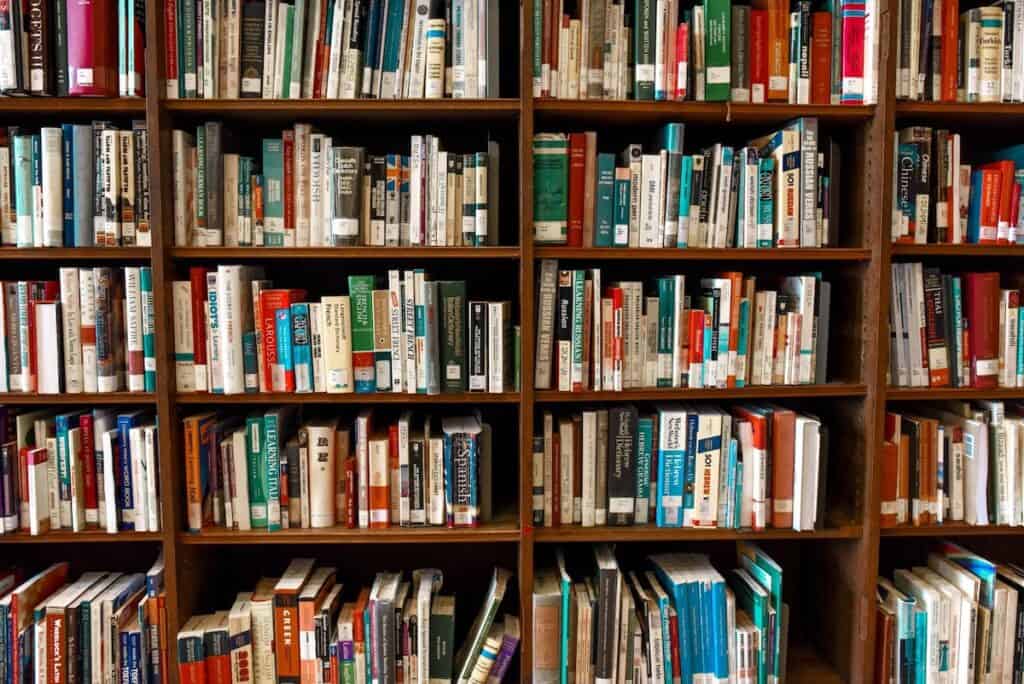 There are many options to consider if you are set on dropping out of college. You should take this period to set yourself some career goals and have a detailed plan in mind before you take the plunge. Below we've rounded up our top tips to help you figure out your next move after dropping out of college.
Talk to a Career Counsellor
Consider consulting with a career counsellor if you're unsure about your next steps. They might help you discover the best route to follow to do something you're passionate about. You can also try speaking to other people who have dropped out of college and successfully launched careers.
Be a Volunteer
There are many volunteer opportunities that you should consider. Such opportunities will present you with a chance to develop your skills and add to your experience. Most non-profit organizations don't need you to have a degree and the experience can positively add to your resume.
Work on Your Passion Projects
Dropping out of school means that you will have a lot of free time on your hands. You should use this opportunity to work on any passion projects. If you're an artist, you can take the time to hone your skills and create a personal portfolio. If you wish to start a business, you could take the time to create a business plan and research the market.
Look For Jobs That Don't Require a College Degree
Keep your eye open for entry-level job opportunities. Part-time jobs can be a great way to support yourself while you are pursuing other projects or training. Any job will help you gain valuable transferable skills and could be a good way to find out what you like and don't like.
Reflect on Your Experiences
You should consider using this period of time to reflect on your experiences, including those you had at college. Although it was short lived, your college experience will have taught you some valuable life lessons. Reflecting on your experiences will also prepare you for discussing your choice to drop out with future employers.
Continue Learning in Some Capacity
Consider enrolling in another educational program that might be a better fit for your career path. You could sign up for an affordable course offered by a Massive Online Open Courses (MOOCs) platform. You'll be able to learn at your own pace and most online courses tend to be significantly cheaper than courses from higher learning institutions.
Take a Break
College education tends to be rigorous and fast-paced. This can take a toll and leave you mentally exhausted or fatigued. For this reason, you should consider taking a break from all learning activities. Many people take a gap year before fully resuming learning activities.
Start a Business
Many entrepreneurial minds dropped out of school to start their own businesses. If you believe you have an entrepreneurial mind or a good idea, look into how to start your own business. You could be your own boss by the time you would have only just graduated from college.
How to Drop Out of College and Still Be Successful
We've all heard the success stories of Mark Zuckerburg and Bill Gates, who dropped out of college and went on to become hugely successful people and trailblazers in the tech industry. Such stories are proof that it is possible to drop out of school and still be successful. Below are some of the best ways to have a successful career after dropping out.
Coding Bootcamps
Coding bootcamps are fast-paced, intense learning programs designed to get students ready to launch careers in tech. For example, you can gain the skills needed to become a cyber security analyst or a UX designer in just a few months. Most of these programs are delivered online and tend to be significantly cheaper than a traditional educational institution.

The job outlook for tech experts is extremely promising. The US Bureau of Labor Statistics estimates that demand for cyber security analysts will grow by 31 percent over the next decade. Not only that but these professionals receive an annual salary of approximately $103,590 per year, which is significantly more than the national average.
Online Courses
An online course is a short program designed to teach students a specific topic or concept. Online courses are delivered remotely so students don't have to attend any meetings in a physical location. The lessons can be delivered online and accessed anytime, anywhere. 
Online programs can help you achieve your career goals as they tend to be specific to a given job. Prospective employers often look for employees with technical skills that can easily be acquired by enrolling in an online course. Most online courses issue certificates upon completion that can help you secure employment, a promotion, or increased wages.
Internships 
Internships are a great way to gain relevant career experience and professional connections. While some internships are only open to students enrolled in a degree program, many companies look to hire junior professionals who are not currently studying. You can often get an internship by contacting a company and making a strong case for yourself.
Is It Bad to Drop Out of College?
No, dropping out of college is not a bad idea, especially if you have concrete plans for your next steps. Life doesn't end when you drop out. As a matter of fact, this could be the start of something special. But make sure to know you're dropping out for the right reasons as this decision has both short and long-term effects.

If you choose to drop out, remember to stay as responsible and productive as you can be. The best way to increase your productivity is by picking up new skills. Consider a coding bootcamp if you want a successful tech career. You should also consider online courses if you wish to gain a certificate to increase your chances at employment.