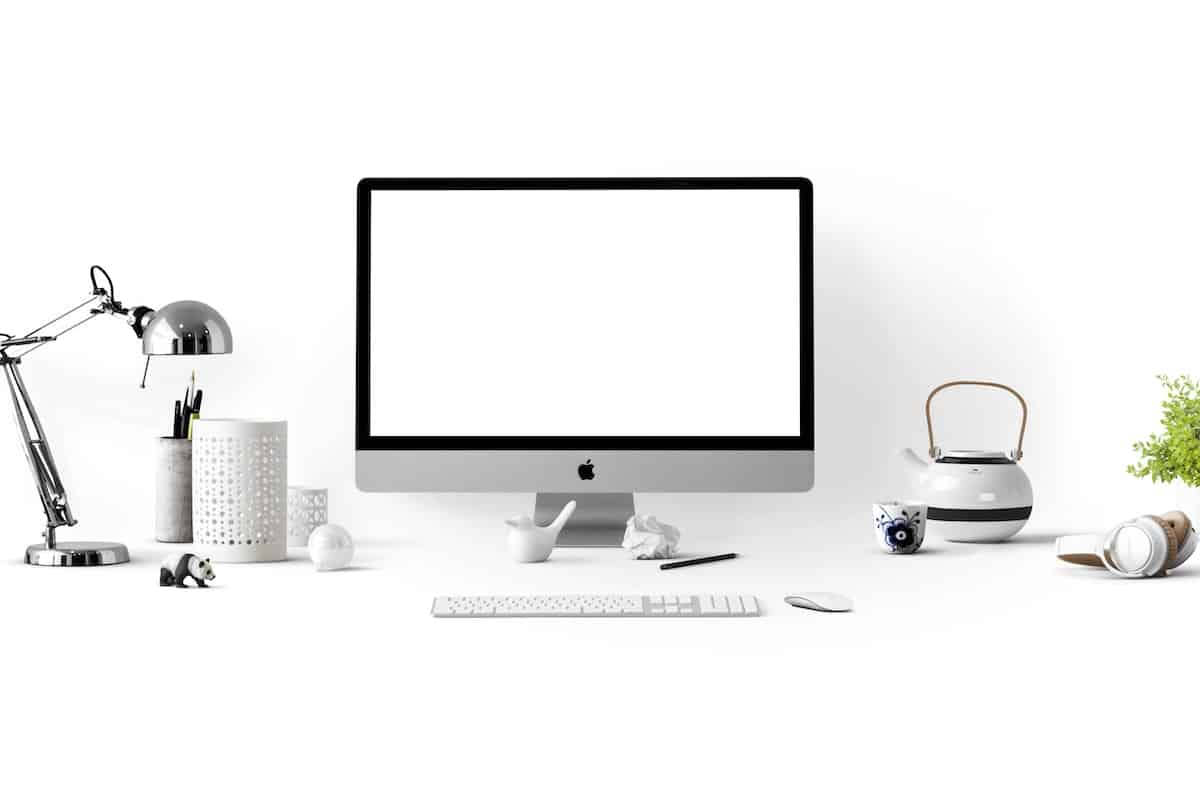 CRM for Business: How CRM Helps Business Growth
CRM, or customer relationship management, is a powerful tool that continuously collects data from customers to help businesses grow by increasing customer communication. A quality and robust CRM allows businesses to build relationships with customers which, in turn, promotes customer loyalty. Business owners have introduced CRM as a management strategy to help increase business profits.

In the guide below, you'll learn how CRM helps business and customer relationships thrive. You'll also find out some of the key benefits of CRM and examples of how CRM helps business growth.
What Is CRM?
CRM is a software tool that helps businesses nurture their relationships with clients. Sales reps and marketing teams use CRM to explore customer data that will help them to gain an in-depth understanding of their customers. It helps the sales and marketing team improve their customer support and efficiency. This will result in happy customers.

CRM software also records and analyzes everything from calls and meetings to increasing revenue.
The Role of CRM in Business
Providing excellent customer service is crucial in small businesses if they want to grow. Spreadsheets need to be monitored and data must be continually updated. CRM can help by doing this work and reducing the hours it takes to do it manually.
Why Is CRM Important for Business?
Organization. CRM helps businesses by storing and managing information to increase productivity. It analyzes customer information so that companies have a deeper understanding of their needs.
More sales opportunities. CRM makes it easier to track customer purchasing patterns and identify a possible sales opportunity. This provides insight into trends and themes, and the analytics help the business to plan and build strategies that encourage the sales process.
Task tracking. A sales pipeline can be set up with tasks for team members including reminders for each customer. It not only saves time but keeps track of where the sales team is at with each lead. The task reminders provide consistency and boost customer engagement.
Increasing customer retention. CRM helps to retain customers by tracking the most engaged customers or highest-paying customers. This gives marketing and sales teams ideas for custom-made offers for clients in email marketing campaigns.
Personalizing communication. Addressing clients by their first names is a powerful tool in communication. People like to be remembered and CRM helps sales teams to give customers a positive experience with the company.
How CRM Helps Small Businesses
All your customer information is in one place. Customer relationship management systems create a pipeline that helps small businesses to keep track of everything from marketing and sale to delivery and available stock.
Retain customers and potential customers. CRM systems boost customer interactions. Updated customer records offer a personal and targeted service to your clients. This is a great marketing tactic that gives customers a personal experience and keeps them coming back.
Reduce cost and increase your efficiency. A key benefit of CRM is that it creates sales efficiency. This helps businesses to remove duplicate processes. It also targets exactly what the customer needs without the need for other advertising. This saves both time and money.
What Can CRM Do for Your Business?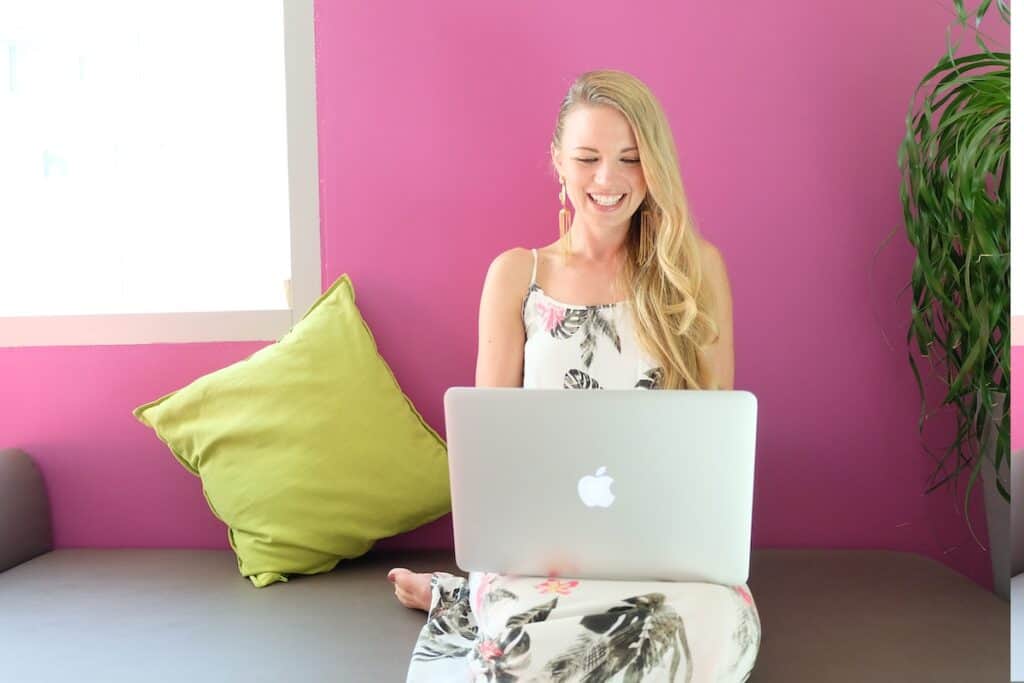 A successful business is one that manages its relationships with clients. CRM systems address many issues involved with daily client communication. It isn't an application of technology alone, it also acts as a business analyst whose goal involves learning more about the behaviors and needs of customers.

Because of this, CRM can also be considered a business philosophy rather than a technical solution. In fact, the CRM software market is expected to increase $4 billion to $49 billion by 2025, due to its ability to provide solutions for handling customers efficiently, which directly contributes to sales growth.
10 Things CRM Can Do for Your Business
1. Information Access
CRM offers information access to the entire team. This way, they can access support activities, a customized view of sales, and other centralized activities. Sales representatives, management teams, and support staff all have access to pricing information, customer history, and inventory data.
2. Improves Decision Making
CRM produces detailed reports that help business owners make better decisions. The collected data is used to forecast sales and track business performance by measuring service activities. Businesses can use CRM analysis tools to follow long-term and short-term trends in the field. It also helps direct brands to new business opportunities.
3. Improved Call-Center Service
CRM comes in handy in improving call center service. This technology allows employees to assign, manage, and handle any incidents with queuing, automated routing, and service request escalation.
4. Provides Enhanced Sales Tools
CRM tools can also be used to drive short sales cycles to close sales quickly. The customer relationship management software can also be used to create workflow rules and enforce them. Businesses can also use it to customize automated sales processes, streamline order management and expedite quotes.
5. Identify Repeat Customers
Another important use of CRM applications is that it allows call center agents to identify incoming calls from repeat customers automatically. This can help to shape the business strategy. It works by instantly recalling the required data from the CRM system.
6. Enhance Productivity
CRM is automated and automation enhances productivity. Marketing and sales functions can be automated seamlessly allowing employees to spend more time doing other important things. When important data is stored in a single environment, it can easily be accessed to find critical information when needed.
7. Superserve Your Best Customers
The data gathered by the CRM system can be used to identify the best customers. With profit in mind, the business can offer these customers high-quality service. This strategy allows businesses to reduce the costs of servicing and supporting less active or lower-spending existing customers.
8. Secure Customer Loyalty
Knowing your clients and their needs is the best way to secure customer loyalty. Creating an individualized relationship with current customers can maximize profits and boost customer satisfaction. Securing a strong customer relationship breeds satisfied customers, and these sales efforts will eventually pay off.
9. Detailed Analytics
Data alone means nothing if you don't know how to use it. CRM software offers analytic capabilities that help contextualize and divide the data to make it useful. Successful marketing campaigns need detailed business analytics like bounce rates, click-through rates, and demographics.
10. Automated Sales Reports
Businesses can collect data about both current and prospective customers. This automated reporting feature helps employees to manage processes and pipelines. CRM makes it easier for the sales team members to complete important sales activities like evaluating business performance, checking project progress, and tracking goals and quotas.
Examples of How CRM Helps Business
There are so many practical ways CRM helps businesses. One example is sending a thank you note when a customer purchases an item. It could also be offering birthday greetings with promo codes or notifying customers of a new product when it's launched.

CRM can also be used to upsell a client after they buy a product or send emails to customers who abandon items in their online shopping cart. Customer success managers skilled in CRM could use the software to conduct customer surveys which is an important factor in the growth of a business. It also helps in providing after-sales support such as how-to guides that help customers solve common issues.
Conclusion: Why Use CRM for Business?
The most important reason to use CRM is that it increases productivity through automation, by keeping records of clients to follow up with loyal customers. CRM also comes in handy to provide better customer care support and improve the decision-making process since it collects data for analysis.
How CRM Helps Business FAQ

How can CRM help your business?

CRM can help your business by organizing data for analysis to offer better service to your loyal customers. CRM also improves sales because it allows you to track customer behavior and determine ways to serve them better. This increases customers retention rates.



What is CRM and why is it important to your business?

CRM is a software tool that helps businesses manage their relationships with clients. It stands for customer relationship management. This system uses technology to gather data, analyze, and track business processes. It is important because it reduces the workload on employees and they can focus on more productive work. Popular CRM systems include Salesforce Sales Cloud, HubSpot, and SAP.



What are the benefits of CRM?

CRM helps businesses by keeping their information in one place. This way employees get information on the go without having to find it manually. CRM also reduces costs and increases efficiency. You can focus your efforts on customers without spending too much money and time.  CRM helps businesses retain their loyal customers by keeping records of their buying habits and learning how to keep customers happy.



What are some ways CRM is used?

CRM can be used to personalize messages to customers to increase positive customer experiences. It could also be used to conduct surveys and help customer service teams to provide the right support to clients. CRM stores customer information allowing businesses to create a customer base.