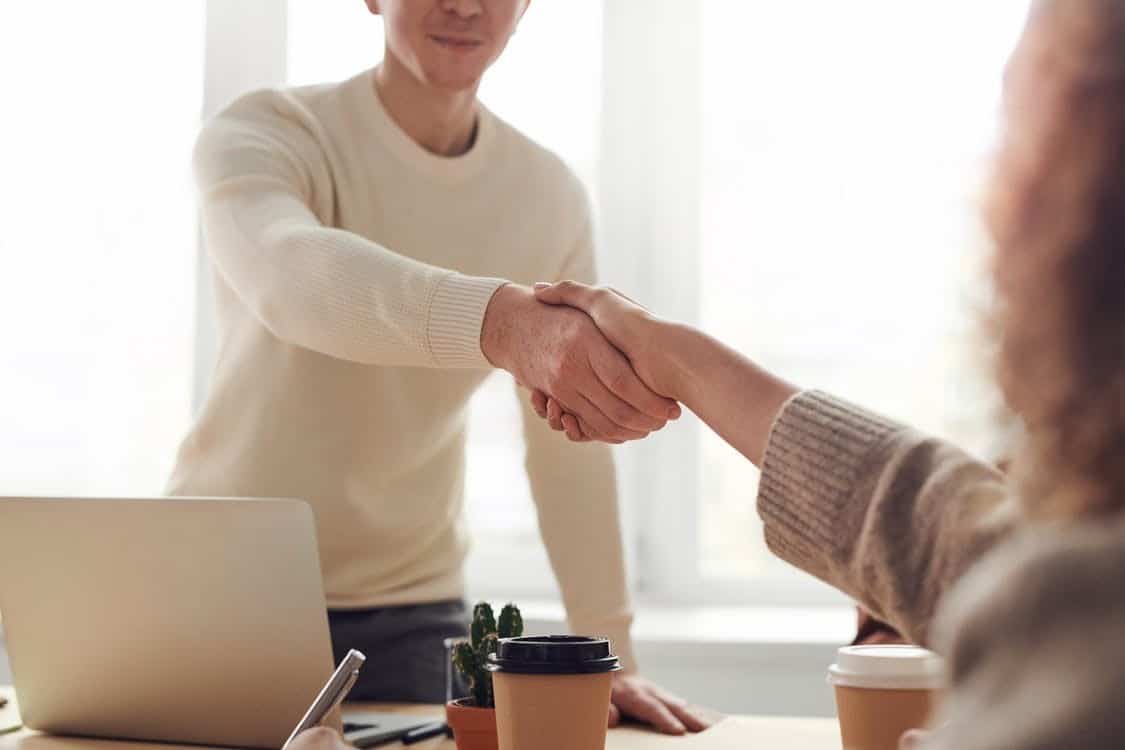 Top Data Analyst Interview Questions


So you want to be a data analyst?


With your passion for numbers and attention to detail, you know you'll make a great fit in data analytics. Whether you're just starting out in your career or are looking to make a change into a path you're passionate about, data analysis can be a great next step. Future projections for positive career growth in a variety of technology-related fields can lead to even more opportunities in the years to come.


As you pursue your dream career that fits with who you are, you'll likely encounter a job interview to get to your next step. Whether you've been invited to several interviews in your career or are still gaining best practices, you have the potential to enter with confidence.


While each interview setting is different and dependent upon several factors, there are some key similarities you can keep in mind as you prepare for your upcoming interview for that data analyst role. While it's common to be nervous before an interview, you can do your part by being well prepared and well informed about the questions that might be asked and how to respond honestly and effectively.


Whether you have an interview coming up or are preparing for a future opportunity, we're here to help. Here we share the value of exploring a data analysis role and some of the top technical and non-technical interview questions you'll want to use as you prepare to land that next job.


Why Pursue Data Analysis?


Careers in the tech field are booming. From entry-level to senior leadership roles, businesses and organizations need people with the skills and interest in technology. As a data analyst, you'll equip organizations to make informed decisions that are backed by valuable insights gathered and assessed.


These jobs are in high demand and offer impressive salaries. Indeed.com notes an average salary for data analysts as $73,405 annually. While your exact role may vary based on where you work, typical responsibilities involve collecting, organizing, and utilizing data to communicate insights that affect an organization's operations and strategic thinking. A data analyst should be able to take a large set of data, information, and other influencing factors to bring about significant recommendations or change to their work.


With attention to detail and passion for numbers, a career in data analytics is a versatile path that can take you across industries into something you find meaning and excitement in.




Top Data Analysis Interview Questions


Now that you're confident that a data analyst is the career path for you, it's time to ace that interview. Following an intentional and customized resume submission, the interview is your chance to communicate to the hiring manager that you're the right fit for the job, and that the job is the right fit for you.


While the interview process is a crucial step in charting your career path, there are things you can do right now to grow in confidence and be ready to ace that interview. Next, we share examples of popular interview questions both technical and non-technical in nature. With these samples, you can craft your own responses using your own experiences and insight as you move up the career ladder.


Technical Interview Questions


There's a lot to know about technology. With a position in data analysis, the hiring manager is bound to ask you questions about your experience and comfort level involving key specialized skills and techniques you should be equipped with as an analyst.


What's your experience with data mining?


With this question, the interviewer wants to know if you know what data mining is and which process or algorithms you employ to make your work happen. Knowing the differences between other key concepts like data profiling or data cleansing can also help enhance your answer and communicate that you truly know what you're talking about.


In these types of questions, you may also want to incorporate key industry terms that data analysts should be familiar with. Whether relating to machine learning, data sets, or different types of data, your ability to intelligently communicate your experience and thoughts behind common responsibilities in data analysis shows you're competent and skilled for the job.


How have you dealt with unorganized or messy data before?


This open-ended question welcomes the opportunity to relate a story of a previous experience where you've encountered a mess and went about organizing it effectively. In retelling a story of a past example, you'll want to be specific about the situation you were in and what sort of problem-solving techniques you used. The interviewer wants to know that you can be effective and efficient in this vital and foundational task of cleaning data for use by other systems and people across departments.


Tell me about types of indexes and how they're used


Questions like these invite you to share your knowledge and skills in a particular area—in this case, of clustered and unclustered indexes. Understanding the differences between similar concepts and being able to explain the key distinctions in both theory and practice add to the trust placed in your ability to get the job done and done well. The hiring manager wants to know you're equipped with the right skill set to do well in a data analyst position.




Non-Technical Interview Questions


In addition to content-focused, technical questions, you'll also be expected to answer questions that are more personal and communicate more about who you are as a person and a team member. Here we share a few non-technical data analytics interview questions to review.


Tell me about yourself


This question is most often asked at the beginning of the interview to give the hiring manager a sense of who you are and your intentions in pursuing a role as a data analyst. This is your opportunity to provide a brief overview of what you may have included in your resume and highlight some key accomplishments that communicate your credibility and excitement for this role in technology.


Why do you want to be a data analyst?


Each person has a motivation for why they do what they do. This question, also often included at the beginning of the conversation as an icebreaker, invites you to share what inspires you in being a data analyst and in exploring the technology field overall. As a self-reflection question, there's really no right answer to provide here, so long as you are genuine and relatable. Try to articulate your answer in a way that provides a positive impression on your ambitions in the field.


Describe a time when you had to lead a team or influence others


These situation-based questions are your chance to share a personal example or past experience of how you navigated a situation you can expect in your role as a data analyst. In your retelling, it's helpful to be specific about who you were leading or the implications your influence had on a team. Highlighting your interpersonal communication skills shows that you're equipped to lead a team or be part of a project that may include several departments or voices of influence.


What technology trends have you noticed and how would you go about adapting to those new techniques?


It's no secret that the field of technology is constantly changing and improving. Use this question to emphasize your excitement to learn and grow in the field and continue to acquire new skills, even if you're in a senior leadership position. Being aware of up and coming techniques as well as your plan for adapting to such changes indicates your willingness to innovate and stay engaged with the industry—this is a trait that is highly desired in the field.


Advance with Your Next Role as a Data Analyst


Pursuing a career as a data analyst can be a great path to take in staying marketable and exploring new opportunities in the tech industry. As you start off or continue your journey as a data analyst, use these helpful questions to prepare well and grow in confidence to ace that interview.


Equipped with training from either a college degree or bootcamp experience, you can move forward in a diverse field that's abundant with opportunity. Begin by thinking through and practicing your responses to these key data analyst interview questions and be ready to show your skills and your ability to thrive as a data analyst both today and in the years to come.