Land Your Dream Job
at Epic Games
Here's How to Get Hired
Epic Games is a renowned interactive entertainment firm and 3D engine technology vendor. It is best known as the creator of Fortnite, one of the most popular video games in the world. In 2021, the video game industry was worth $178 billion, according to Statista. Gaming isn't going anywhere anytime soon.
How would you like to work for Epic Games and be a part of creating and developing award-winning games and technologies? In this article, you'll find everything you need to know about how to get a job with Epic Games. You could start one of the best video game development or game design careers.
What Is Epic Games? Epic Games Company Overview
Epic Games is an American corporation created by CEO Tim Sweeney in 1991. The company's headquarters are in Cary, North Carolina, and it has over 40 offices across the world, including San Diego. Each of its offices is a creative environment with a focus on innovation where software development professionals can thrive.
Besides Fortnite, video games like Infinity Blade, Gears of War, and Unreal were also created by Epic Games. It is also the creator of one of the top free gaming engines, Unreal Engine, which allows us to enjoy popular games like Among Us. Epic Games also has Epic Online Services, a game development resource.
If you're passionate about video games and have experience in art, engineering, production, design, publishing, or business operations, keep reading to find out how to work at Epic Games. You can work with cross-platform game engine technology every day on the job.
What Is It Like to Work at Epic Games?
When it comes to working for any company, it's important to assess what the working conditions, work-life balance, and opportunities for growth are like. If you want to get a long-term position, you'll need to consider all aspects of the job to make the right choice.
Working at Epic Games allows professionals to be in an environment where great pride and care is taken in the work of everyone on the team. There are perks and benefits that ease the work-life balance, such as flexible working options and paid vacation. Glassdoor's review of working at Epic Games is a good in-depth exploration of employee opinions.
Employees feel that the company is appreciative of their work and efforts and strives to make sure they are happy in the workplace. Epic Games has strong company values and has a well-oiled digital ecosystem to help everyone thrive.
What's the Company Culture at Epic Games?
Epic Games has established a fun and creative company culture centered on game development. It'll keep you on your toes in terms of inventiveness and technical execution due to its fast pace.
Epic Games takes pride in cultivating a collaborative, inclusive, and artistic atmosphere. This involves developing cutting-edge games as well as game engine technology that allows others to build and distribute visually attractive interactive experiences.
What's the Average Salary at Epic Games?
According to PayScale, the average salary at Epic Games is $84,000. Salaries at Epic Games vary based on job title and experience. For example, an associate producer earns an average of $90,678 a year, whereas a senior programmer would earn an average of $188,300 per year. These are considered above-average salaries for the industry.
What Employee Benefits and Perks Can You Get at Epic Games?
Epic Games provides a generous benefits package in addition to a competitive salary. You'll get a 401(k) plan as well as dental insurance, medical insurance, life insurance coverage, holiday pay, and bonuses. One of the other key perks of working for Epic Games is the opportunity to play the latest released games.
Epic Games Employee Reviews
Epic Games reviews on Indeed rave about the exciting, fast-paced environment, the learning opportunities, and the attractive benefits package. However, some mention the work environment being high pressure. Even though there are flexible work hours, the gaming industry is intense, and employees say they sometimes work 100-hour weeks.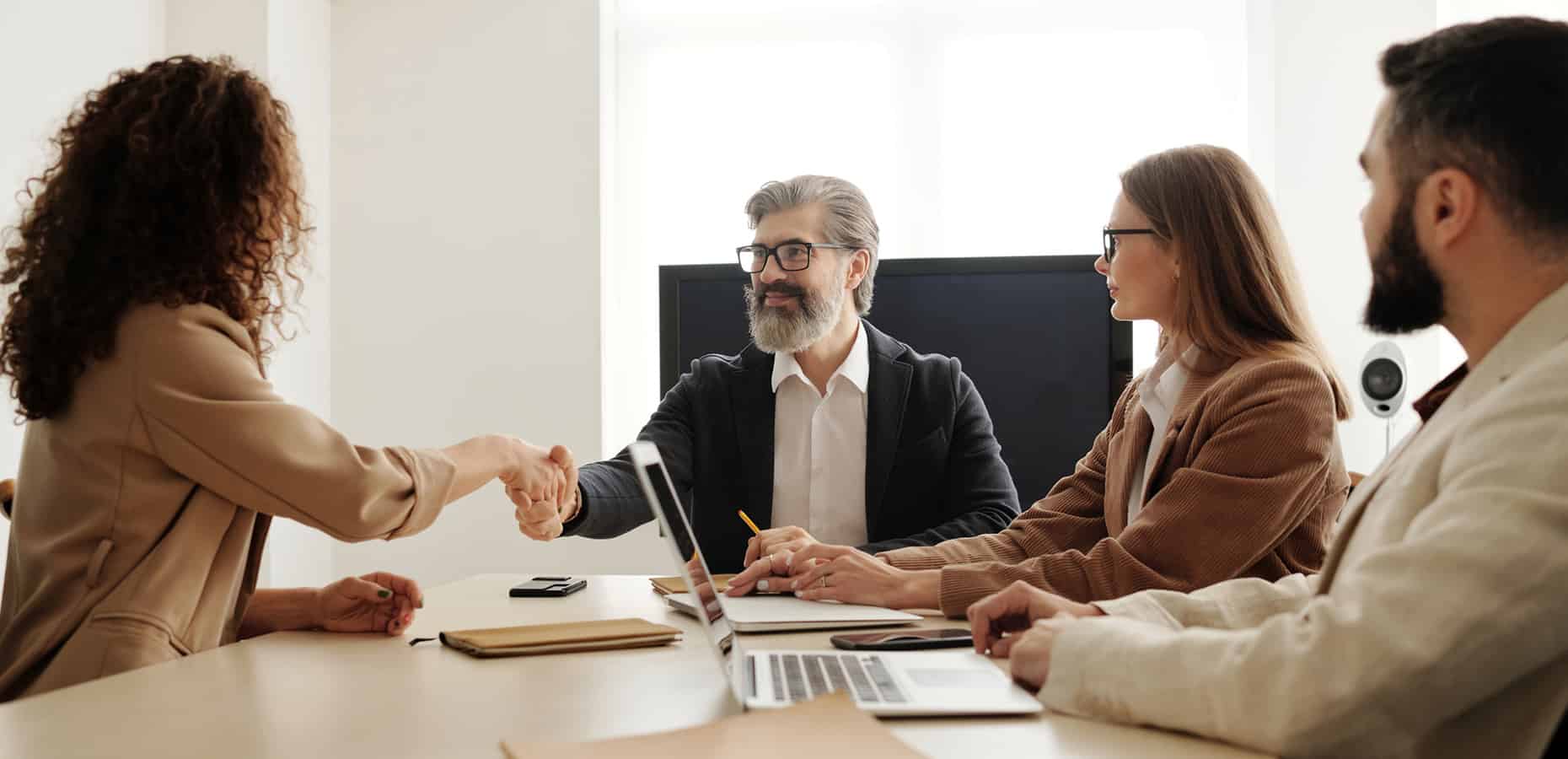 Epic Games Hiring Process: Getting a Job at Epic Games
So, what is the hiring process like for getting a job at Epic Games? Before searching or applying for a job, it's important to know what skills and educational requirements you need. Whether you want to work as an engine programmer or customer service representative, you'll need to put your best foot forward.
Do You Need a Degree to Work for Epic Games?
You do not necessarily need a degree to work for Epic Games. This qualification will depend on the role you wish to apply for. Some will require knowledge from a college degree, whereas others are looking more for skill and talent. In some cases, having education from one of the best coding bootcamps could help set you apart from other candidates.
Epic Games Job Application and Interview Process
The application and interview process for a job at Epic Games depends heavily on what kind of role you are applying for. For example, to apply for a role such as software engineer, you will start with a phone interview with human resources.
Once you complete your software engineer phone interview, you'll also have to go through a technical video interview with two engineers. You'll complete an at-home coding assignment, which includes two programming questions, one design question, and one puzzle question. If you pass the technical process, you will finally complete an on-site interview.
The process is similar for most other jobs with the company, though who is interviewing could be different, and the types of questions asked will be more related to the type of job. Regardless, you should prepare for interview questions and any technical questions you might need to answer.
Is It Hard to Get a Job at Epic Games?
Due to the high level of competition, getting a job at Epic Games can be hard. Hiring managers must sift through a large number of portfolios, and the first few times you apply, your application will almost certainly be denied. To increase your chances of being hired after reapplying, ask for comments and feedback so you can enhance your work.
What Data-Driven Jobs Can I Get at Epic Games?
So, what jobs are available at Epic Games, and which one suits you best? Read below to learn about a few of the best data-driven job openings available at Epic Games at the time of writing.
Who You Are: Epic Games is searching for a self-motivated team member for the position of FX Artist. A technical background in materials and logic programming is required.
What You'll Do: This job is for a visual effects artist who wants to work on the ever-evolving Fortnite game. You'll need a great sense of dramatic effects and the ability to duplicate them in real-time particle editing software.
Who You Are: To succeed as a DevOps Engineer with Epic, you will need to have experience with AWS and cloud infrastructure, RESTful services, Kubernetes domain expertise, and various scripting languages.
What You'll Do: You will join the Epic Games cloud infrastructure team in this position. Cloud services, deployment tooling, and processes are all part of this role.
Development Director (Fortnite)
Who You Are: The ideal applicant for this job will have experience directing big teams in the development and release of games. You can also have extensive experience in a similar field.
What You'll Do: You'll be responsible for strategic resource tracking, capacity planning, resource optimization, and collaboration with other departments in this position.
Marketing Operations Manager
Who You Are: You'll need to be familiar with marketing strategy, and you should have the ability to interact with gaming communities across several platforms. You should also have administrative experience.
What You'll Do: The goal of the marketing operations manager is to communicate the Epic Games brand and narrative through the games that are available in the Epic Game Store.
Who You Are: As an intern, you'll work alongside design specialists as part of a design team to directly contribute to the title you're working on.
What You'll Do: You'll be part of a small, collaborative team that'll be tasked with improving a game. System design, monetization, and the greatest game design experience are all part of the internship.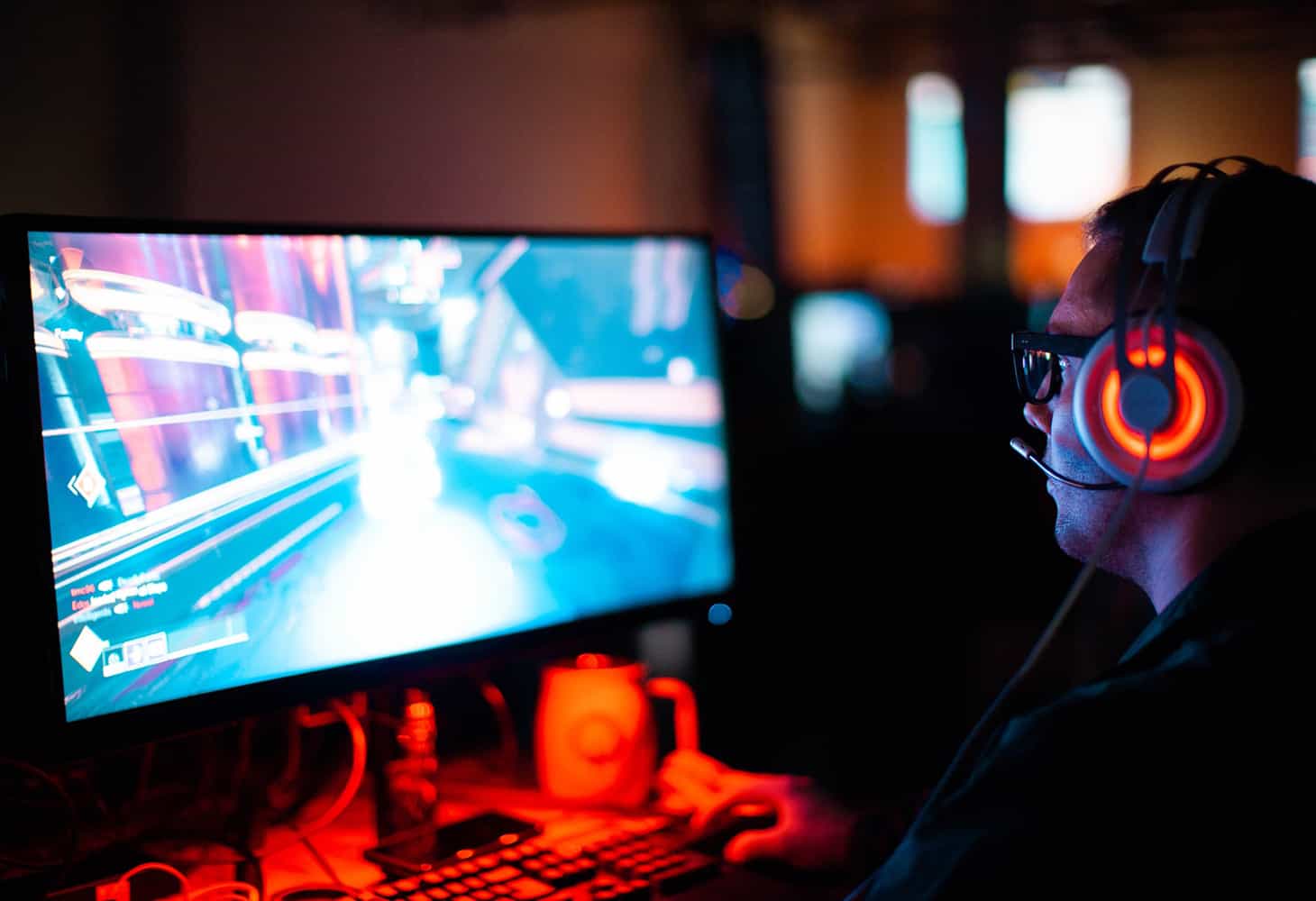 How To Improve Your Chances of Getting Hired at Epic Games
Present a Creative Portfolio.
How to Get a Job at Epic Games FAQ
What Does It Take to Work at Epic Games?
To be considered for a position at Epic Games, you must first submit a resume and application to the company. You must also send a portfolio along with your resume if you are seeking an artistic job or a high-level position with the organization.
What Are the Working Hours Like at Epic Games?
You should expect to work long hours, including weekends, depending on the department you work in at Epic Games. If you're in charge of game development and updates, you'll have to work extra hard to meet deadlines.
Why Should I Work at Epic Games?
In a prominent sector, Epic Games is a fast-paced tech business. Epic is a fantastic place to advance your career and work in a demanding but rewarding atmosphere. If you're an aspiring game developer, Epic Games would be a fantastic place for you to grow your career.
What's It Like to Work at Epic Games?
You'll be working on video games with folks from all over the world at Epic Games. Epic has created a work atmosphere that encourages you to grow as a developer and innovator.