How to Get Started
as an Analytics Manager
Refine Your Skills and Remain Relevant
Now is a great time to work in data analytics, so getting the necessary skills and experience to become an analytics manager will put you in the front seat. According to the Bureau of Labour Statistics, tech managers earn an average salary of $151,150, and you can earn even more with the right experience.
People at all education levels can become analytics managers. Learning predictive analytics, statistical modeling, and analysis techniques is a great place to start. Prospective managers should also learn about business insights and analytics operations to lead a successful team. Read below to learn more about how to become an analytics manager in 2021.
What Is an Analytics Manager?
An analytics manager is a professional who analyzes and converts complex data into actionable insights for business decisions. The primary role involves designing a business's strategy and implementing appropriate methods, then reporting on their performance. Common skills for this job title include advanced analytics, strategic planning, and critical thinking.
A person in this role is expected to keep up with industry trends in analytical methodology to direct a team of analysts. This is not an entry-level position, so the job prospects are competitive. You need to thrive with effective data analysis and other technical processes. You should also have previous career experience, particularly supervisory experience.
How Does Data Analytics Relate to Data Science?
Data analytics relates to data science because it falls under the data science career umbrella. Data science combines several disciplines such as mathematics, statistics, computer science, artificial intelligence, and machine learning. Data analytics, on the other hand, deals specifically with statistics, mathematics, and statistical analysis.
For example, an analytics manager position requires data analytics tools, strong analysis skills, and advanced coding skills. All of these can fit under the umbrella of data science. In-person and online programs in data science can teach these skills to prospective analytics managers.
How Long Does It Take to Become an Analytics Manager?
Depending on your education, it can take as little as 10 weeks to become an analytics manager. If you choose to get a bachelor's degree, it will take four years, but choosing a data analytics bootcamp instead will help you save time and money. You can also get managerial experience in an analytics department first, which can take time.
Where to Study Analytics Management
You can study analytics management and data analytics at a university, college, or bootcamp. You can also find many online courses that can help you supplement your education. You should take the curriculum, your budget, the school's accreditation, and your preferred location into consideration when choosing the best analytics management education for you.
Analytics Management Community Colleges
If you are not ready to commit to a four-year study program, you may prefer to opt for a two-year Associate Degree in Data Analytics, Statistics, or Business Intelligence at a community college near you. This is a faster and more affordable option than a bachelor's, and you can transfer your credits to a higher degree later on.
Analytics Management Universities
Start with a Bachelor's Degree in Computer Science, Information Technology, or related fields, then proceed to a Masters Degree to improve your chances in the job market. Even though this is the most expensive, difficult, and time-consuming option, employers value formal education. As well, these degrees include electives that can help you build your soft skills.
Analytics Management Bootcamps
You should enroll in a data science or data analytics bootcamp to boost your technical skills. Popular coding bootcamps like Flatiron School, Thinkful, General Assembly, and the NYC Data Science Academy can help you learn big data, machine learning, statistical analysis, and all the other topics you need to know for this career.
Analytics Management Online Courses
You can complete online learning programs in analytics from the comfort of your own home. These courses are offered by learning platforms like Coursera and Udemy, and many accredited universities also have online courses you can take. Although these are not a replacement for a degree, they can help you learn specified skills.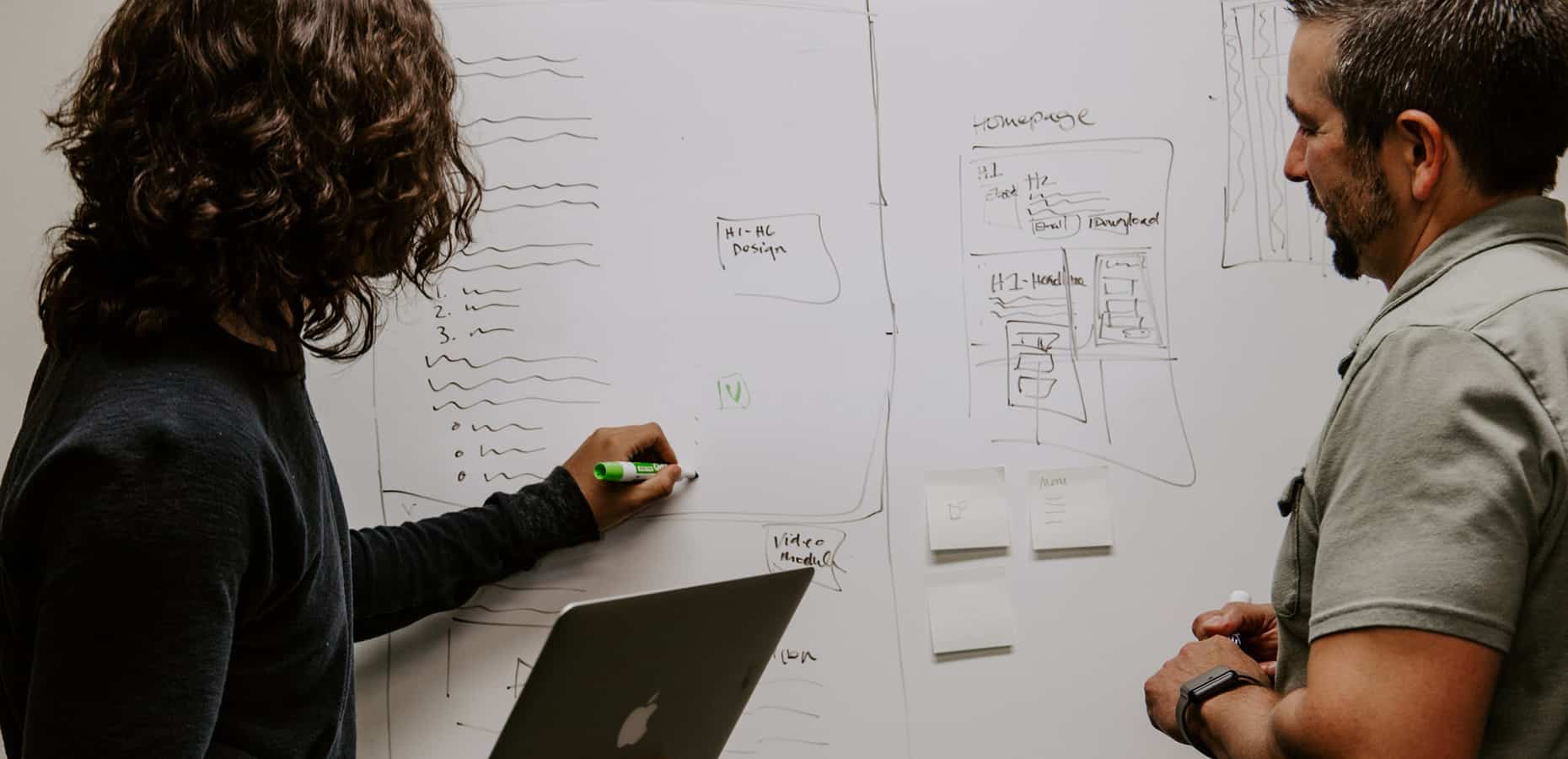 How to Become an Analytics Manager: A Step-by-Step Guide
Get professional certifications
Apply for managerial roles
Entry-Level Analytics Manager Job Requirements
The requirements for an analytics manager role vary depending on many factors. However, there are three core requirements: work experience, education, and certifications. These things combined will help you enter the field. There are no entry-level jobs for analytics managers because this is an advanced role, but you can start as a data analyst or business analyst.
Analytics Manager Salary and Job Outlook
According to PayScale, the average salary for analytics managers is $98,193. This is a promising number that can get even higher with experience. A college degree can also help the average median salary go up. There are many high-paying analytics career options like database developers and database administrators.
The Bureau of Labor Statistics (BLS) reports broadly on computer and information technology managers, and analytics managers fall under this umbrella. According to the BLS, the job outlook for IT managers is 11 percent between 2020 and 2030. This means that there will be 52,700 new jobs in that decade, which is an above-average job growth rate.
Examples of Analytics Manager Job Interview Questions
Can you describe an effective approach to prevent data leaks and ensure the confidentiality of data?
What challenges have you faced while working with big data? How did you resolve them?
Can you recall a time you provided an analytics solution that improved performance and reduced costs?
How do you deal with messy data?
Share some of your past analyses and relevant insights.
Have you ever created a data modeling system from the ground up? If so, how did you do this?
How would you deal with an employee who was delivering substandard work?
What Does an Analytics Manager Do?
The primary responsibility of an analytics manager is to lead an analytics team and design specific strategies for identifying and applying best practices in analysis. To best achieve this, they must lead and motivate other internal teams to achieve their objectives. Read below to explore more analytics manager duties and responsibilities.
The data analytics manager needs to coordinate and organize the various tasks that their team must complete for large data projects. This means that analytics managers need to be good at organizing tasks, delegating certain parts of the project, and keeping track of time throughout the process.
Develops Statistical Models
A technical aspect of the analytics manager role will involve data gathering, utilizing tools and programs, and optimizing systems. They will develop statistical models to understand current data and make predictions for business analytics. This type of business statistics helps a director of analytics make strategic decisions.
Updates Company Databases
The analytics manager must consistently evaluate systems to better understand buyer behavior and design successful cross-platform tactics. They also set up SQL databases to provide management, stakeholders, and decision-makers with financial dashboards for automatic reporting.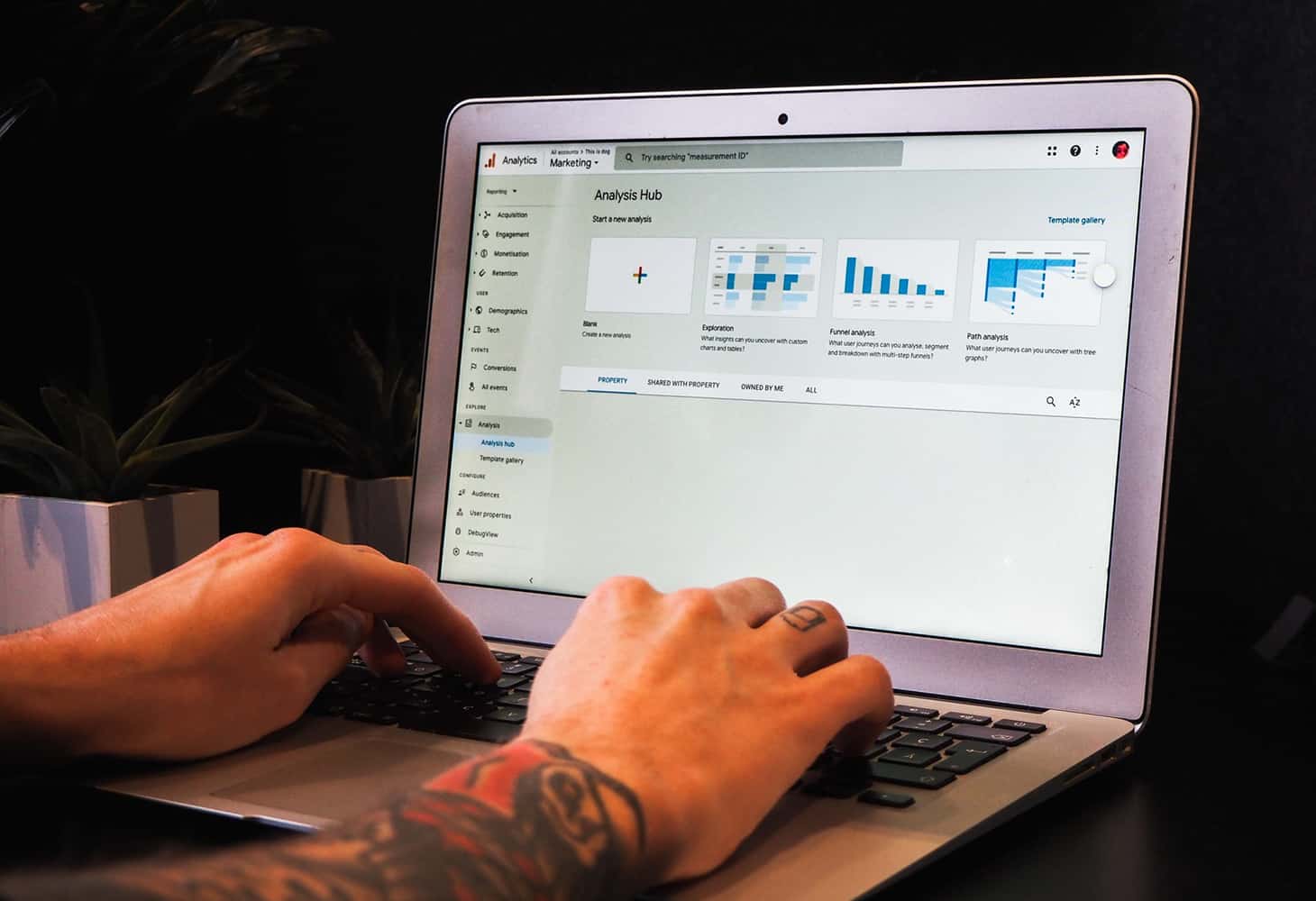 Essential Analytics Manager Skills and Certifications
A successful analytics manager will possess a balanced mix of interpersonal skills, analytical skills, business skills, and management skills to thrive in this role. They should also have professional certifications and credentials to prove their experience. Read below to learn more about the best skills and certifications you should aim to get.
Analytics Management Skills
Heuristic management includes using mathematical models to problem-solve when time and cost are limited. This helps managers achieve business goals faster. With the complexity around data, high-level business intelligence is essential to provide accurate insights to positively affect key stakeholders.
Data isn't always arranged neatly, and analytics managers are often faced with data floods of multiple kinds and sizes. In these situations, there are many dots an analytics manager will have to connect, and they must have organizational skills to make sure data is in order. The analytics field is always moving quickly, and it's up to different types of analytics managers to keep track.
It is becoming increasingly valuable for an analytics manager to display data efficiently. They should be able to communicate their findings with data visualizations and written reports. Analytics managers also need to communicate effectively with their team. An analytics management job requires good communication for business planning.
Analytics Management Certifications
Having a data analytics professional certification will boost your chances of getting a job. This is because certifications give you in-demand industry skills and globally recognized qualifications. Below are some of the best professional certifications for analytics managers in 2021.
Project Management Professional (PMP)
Project Management Professional (PMP) is one of the most important analytics management certification programs. It provides project leadership and management expertise to boost participants' careers as project leaders. It also enables organizations to find skilled professionals that match their goals.
Microsoft Azure Data Scientist Associate
Microsoft offers the Azure Data Scientist Associate exam to provide data science and machine learning analysis certification. It assesses the participant's ability to analyze data and build models. Before you start trying to enter the field as an analytics manager, you should get this certification and prove your skills.
Reasons to Become an Analytics Manager in 2021
If you are interested in becoming a data analytics manager, now is the time. You should become an analytics manager because the job is in demand, there are many opportunities, and you can earn a high salary. If you want to start a career with your statistical and communication skills, analytics management is the place to go.
Can you become an analytics manager without a degree?
Yes, you can become an analytics manager without a degree, but it will be more difficult. You will most likely need at least a bachelor's degree in a related field. However, coding bootcamps and other modern institutions can teach you the skills you need instead.
Is it difficult to become an analytics manager?
Yes, it can be difficult, but becoming an analytics manager is easier if you are interested and determined to get the job. However, you will have to start from the bottom rung of the career ladder.
How many hours does an analytics manager work?
Working hours will differ across organizations, but a typical workweek is 40 hours, Monday to Friday. This can differ if you decide to freelance or work at a busier job.
Can analytics managers work remotely?
Yes, analytics managers can work remotely. Most of the work can be done from a computer. However, as a manager, you still want to foster connections with your data analytics team.